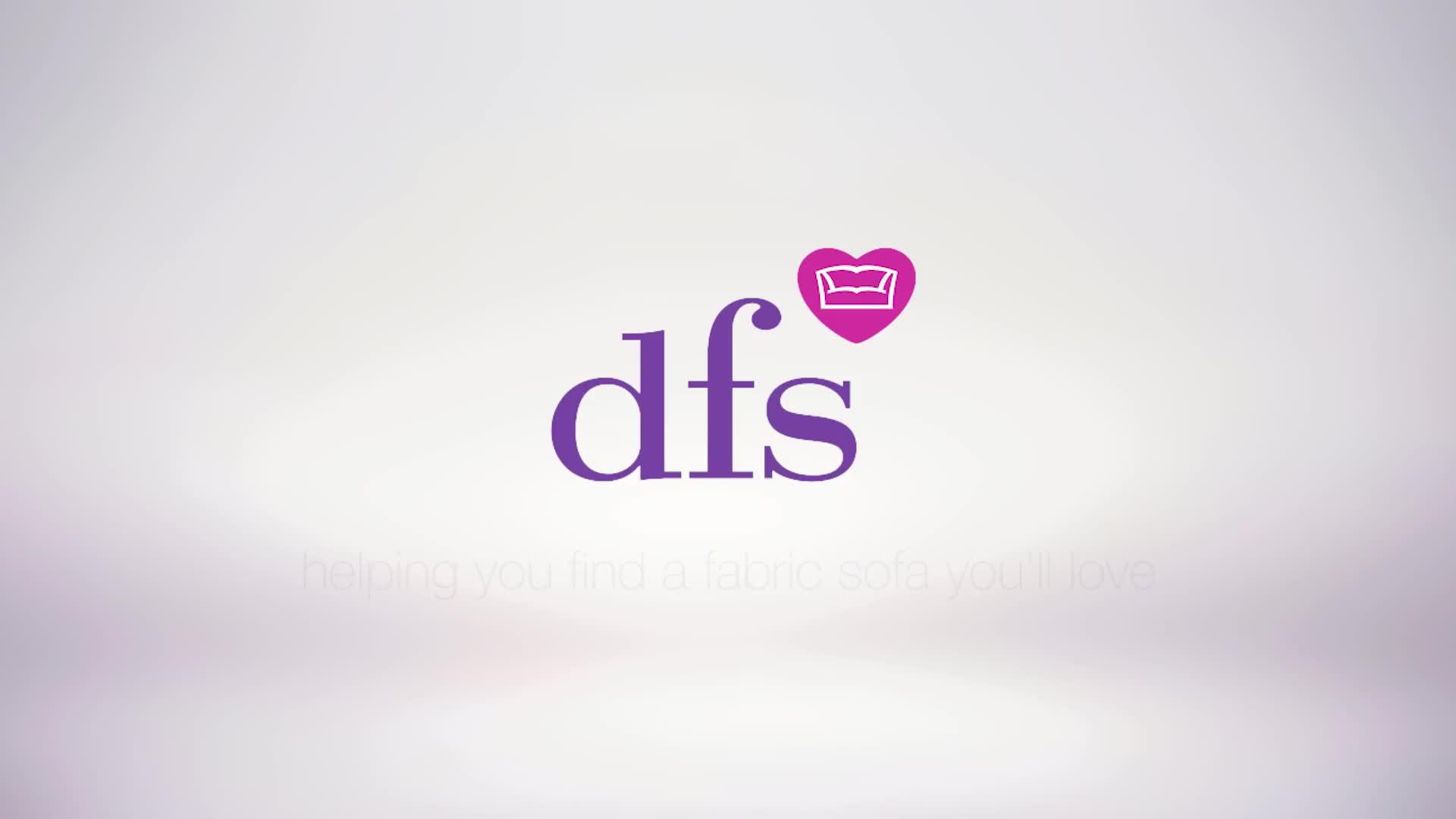 Fillings, it's what's inside that counts
So, you love the comfort and beauty of fabric, and are ready to pick your perfect sofa. A fabric sofa is a family-friendly choice, making it durable and versatile, giving you lots of looks to choose from. So, whether you want something contemporary and chic or more relaxed and cosy; here's our experts guide to finding the right fabric sofa that looks and feels right for you.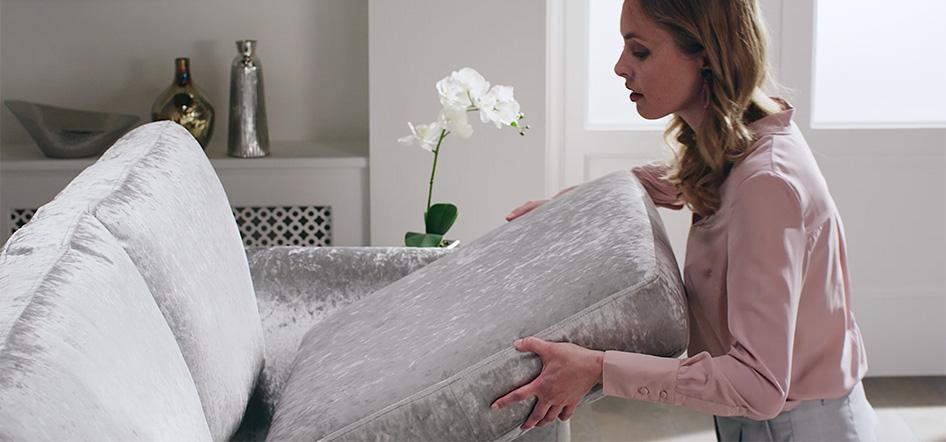 Foam - soft and supportive
Firmer foam filled cushions. Foam cushions helpfully spring back into shape the moment you stand up, they feel firmer than fibre and are ready to give you the same level of support next time you sit. Our tip: If you have loose seat cushions then just turn them over regularly to keep them in great shape.
+
-
Soft fibre - as soft as a big hug
Soft fibre filled cushions. If you like your sofa to feel like it's giving you a big hug at the end of the day, fibre could be your perfect match. Fibre gives a soft and relaxed feel that invites you to sit down and sink in. Our tip: Plumping and turning cushions every day will maintain the feather like feel.
+
-
Fibre encore - soft and supportive
Our exclusive fibre encore cushions. Family life means your sofa has to be different things at different times - a place to play, cuddle or chat. Fibre Encore's foam core in a fibre quilt wrap gives support for sitting up and softness for chilling out - and keeps its shape beautifully through the years. It's standard in our Country Living range. Our tip: Plump and turn your cushions regularly to keep them looking and feeling fabulous.
+
-
---

---
Looking after your fabric sofa
Here's what you need to know to get the best out of your fabric sofa.
Remove all your cushions and give your sofa a quick vacuum once a week to remove any collected crumbs. Make sure to set your vacuum on a low setting as you run it across all your cushions to lift off any surface dirt and dust using an attachment with a soft brush to avoid damaging the fabric.
Watch those new black and blue jeans on your light-coloured sofa as there's a chance that the dye might transfer onto the upholstery.
Stay away from the washing machine. Our fabrics aren't designed to be washed and giving covers a spin at an even low temperature could affect how fire retardant they are, as well cause the colours to seep and the fabric to shrink.