Two Great British teams – one amazing partnership
It's Winter Olympics time and our Great British athletes are out in Pyeongchang, sharpening their blades and polishing their boards as they prepare to take on the world's best at skiing, skating, bobsleigh, curling and more. [Read more...]
Here at DFS we're proud to announce that we are the Official Team GB Homeware Partner for the PyeongChang 2018 Olympic Winter Games and, looking forward, for the Tokyo 2020 Olympic Games too. This is a huge honour for us – our fabulous sofas and chairs already add the comfy to millions of UK homes, and this partnership allows us to make sure that our elite Team GB athletes benefit from the best possible rest, relaxation and recovery to complement their intensive training regimes.
To help you get to know our Winter Olympians that little bit better, we've created some unique videos that give you a sneak peek into how these top sportsmen and women unwind when not competing… Come on Team GB – we're rooting for you! [Read less...]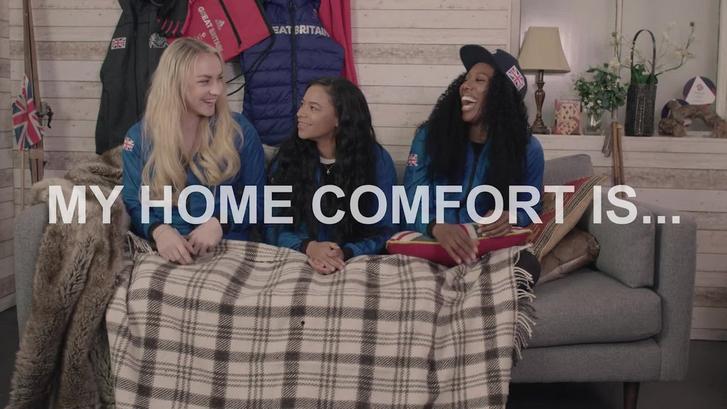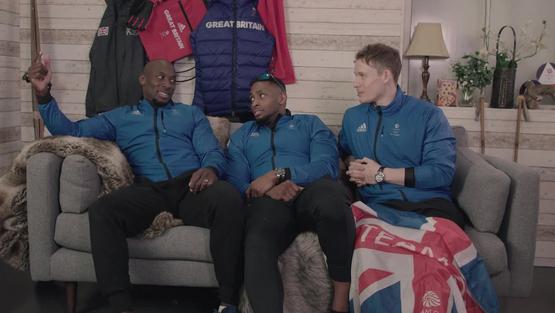 The big night in
From box sets and video games to scoffing popcorn on the sofa, it's nice to know that even top athletes kick back just like us
Food of champions
Think Team GB's elite sportsmen and women are all about healthy eating all the time? Think again. (Hint: pizza looms large!)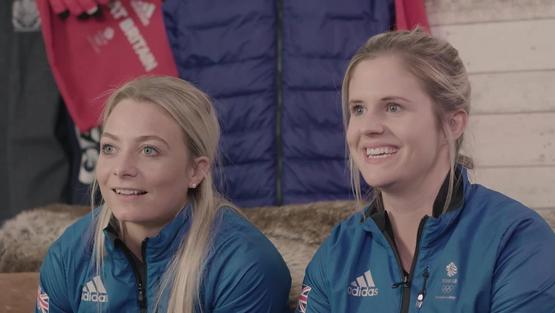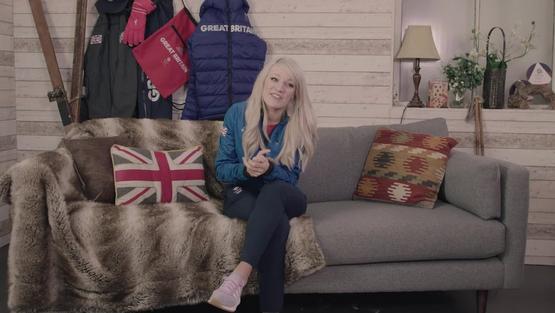 Home comforts abroad
As our Winter Olympians show, no matter where you are in the world, you can still take a little bit of home with you
Jumping for joy
We're thrilled to be continuing our amazing partnership with Team GB that began with Rio 2016.
At Rio 2016, Team GB inspired a nation with
their commitment, endeavour and excellence. We hope the support of everyone at DFS can help Team GB reach the same heights at PyeongChang 2018 and Tokyo 2020. It's always that little bit harder to compete away from familiar surroundings, but together with Team GB we'll be working to help our athletes enjoy a bit of comfort and find a home away from home.