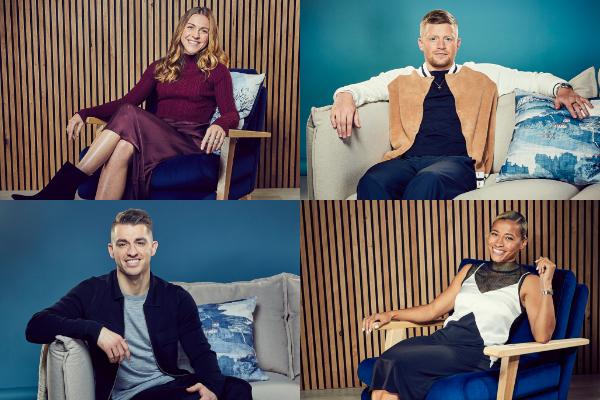 DFS + Team GB
Following on from our successful partnership at Rio 2016, DFS is proud to once again be the Official Homeware Partner of Team GB, as they prepare for the Tokyo 2020 Olympic Games, in 2021.
While the Tokyo Games were delayed, we've been working hard behind the scenes to ensure Team GB athletes get the sit down they deserve after a hard day's training.
We like to think we know a thing or two about comfort – ... [Read more]which is why our design team has helped create the perfect living spaces for some of Team GB's top stars including swimming sensation Adam Peaty and multiple medal-winning gymnast Max Whitlock. These living room makeovers will hopefully help our Team GB heroes escape the pressures of competing and get some well-deserved rest, relaxation and recovery as they prepare for the Olympics.
But we've not stopped there. Our team of designers and craftspeople have been busy designing and making the limited edition Yuttari range of furniture. The new range will travel with Team GB to Tokyo and help provide athletes with the perfect sit down at their base camp in the Olympic Village.
Whether you're an elite athlete or an armchair fan, we want to provide moments of comfort for everyone and we'll be cheering on Team GB (from our sofa obviously) hoping they make Tokyo their best ever medal haul.
[Read less]
---