Get your unwanted sofa taken away for free
DFS have teamed up with the British Heart Foundation to help them with the fight against coronary heart disease - still the UK's biggest killer.
Every old sofa you donate could raise over £100, which will then be used to fund the fantastic work they do. Whether it's funding medical research into finding a cure, educating people about prevention or providing hands on help in the community via trained nurses, every penny can help save lives.

---
See first hand how your sofa helps...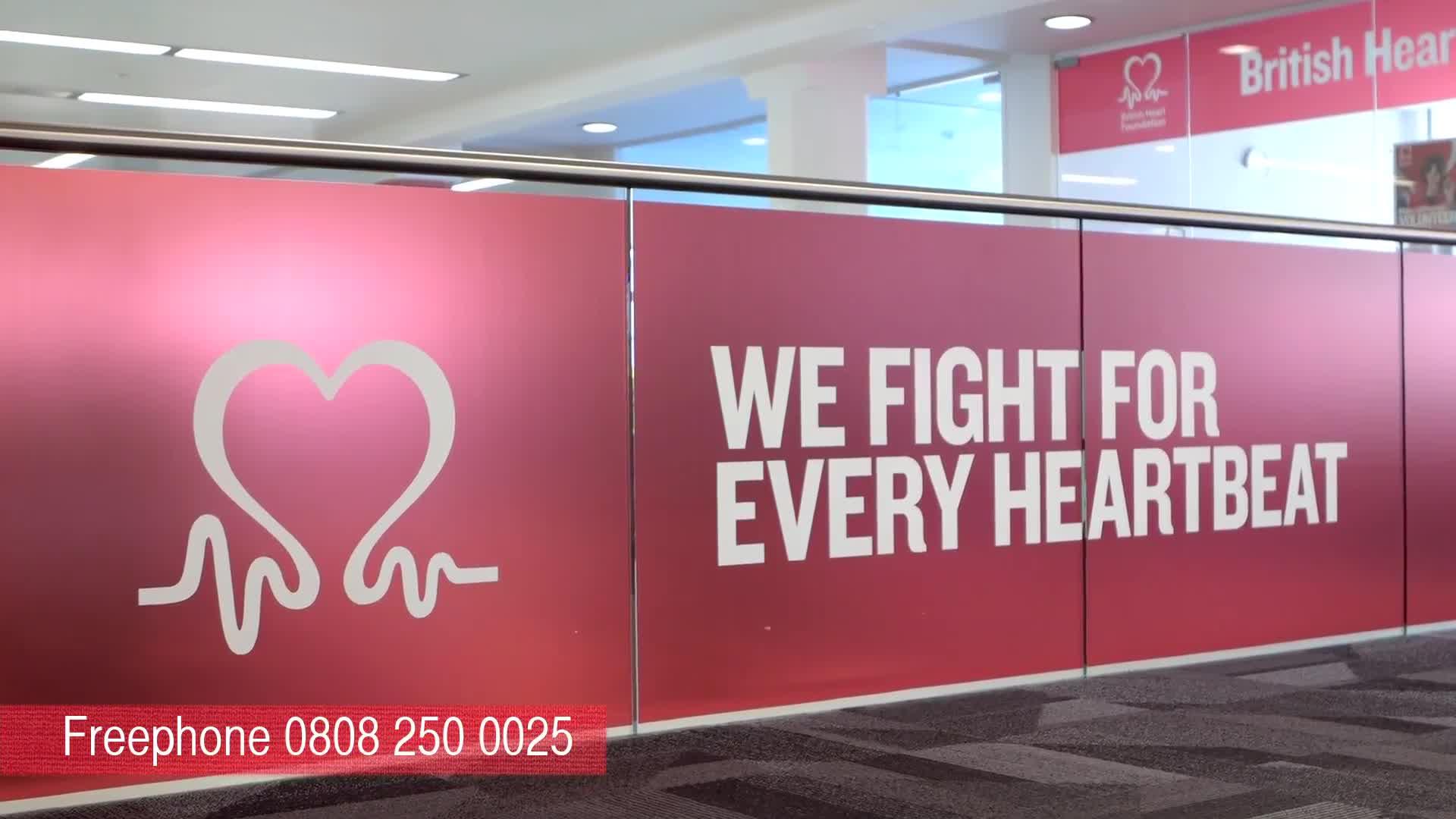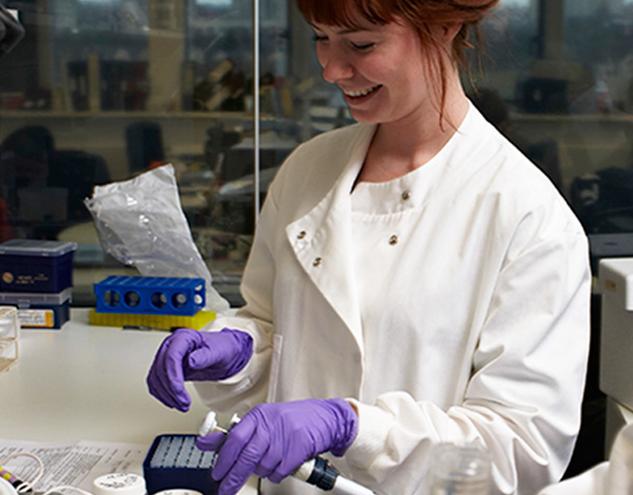 Did you know...
£11

will pay for all the test tubes,
glassware and gloves a
busy team of scientists
will use in a day

£86

will pay for a days training
for one of the PhD students
who will go on to be the
research leaders
of tomorrow

£200

can help fund one of the 500
young scientists the BHF
has working in research
teams throughout
the UK
---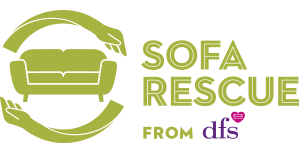 DFS in partnership with Clearabee will give your old sofa the best possible chance to be diverted from landfill from only £89
Find out more
---