to buying a leather sofa
Find the perfect kind of leather for you
At DFS we never compromise on our leather sofas so where you see the leather icon, it means they're all 100% real leather, all over. But it's amazing the different kinds of looks that leather can give. We offer several types of natural and cherish leather which are detailed on the individual product pages.

Natural Leather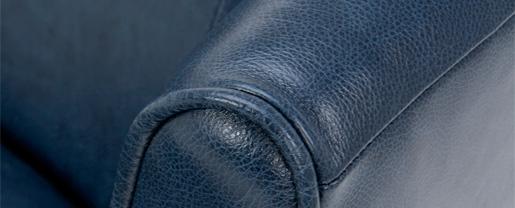 Cherish Leather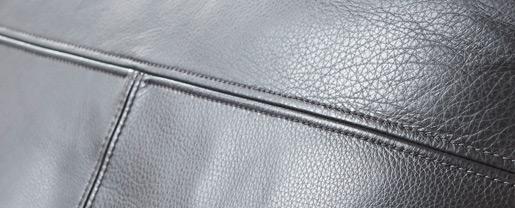 Styles for all tastes
Our leather comes in a range of styles to suit your taste and budget - whether you're going for a traditional and relaxed or streamlined and modern look. You'll find swatches in store, so try them for yourself and see which one gives the look and feel you want.
All our leathers meet the 1989 fire retardant regulations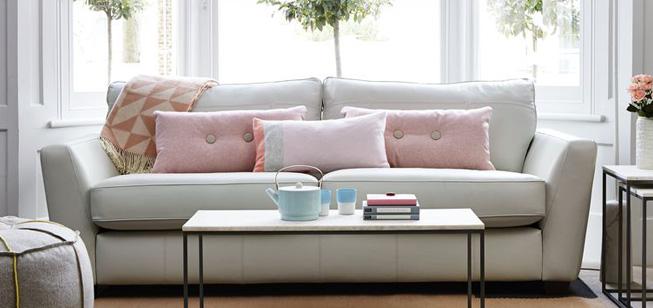 Brands exclusively at DFS
If you're searching for more inspiration, take a look at our beautifully handcrafted design-led collections

View all our leather Exclusive Brands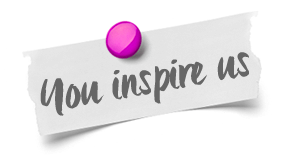 There is nothing we love more than seeing our sofas in their new homes.
Sneak a peek @dfs living rooms across the country
View the gallery