Expert delivery throughout Europe
using our expert in-house delivery team or our trusted third party delivery providers
Contact us for more information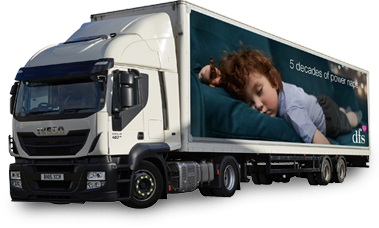 We can arrange delivery to countries outside of the UK including Holland, Portugal and mainland Spain.
---
The delivery you deserve
From the moment you order your sofa right through to sinking into it for the very first time, we're working hard to make delivery simple and stress-free. We've been delivering to homes for nearly five decades and understand how important yours is.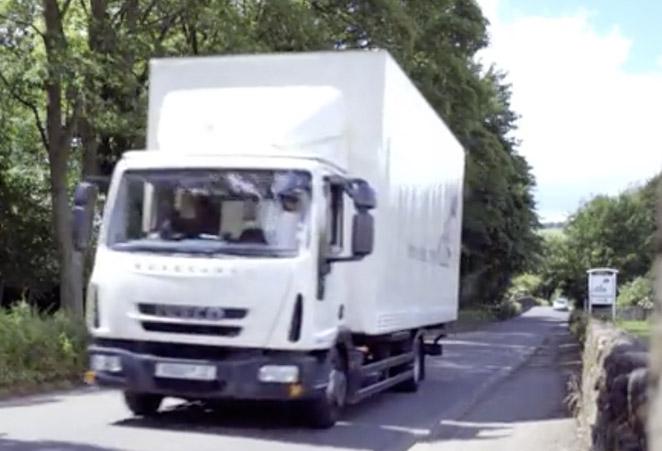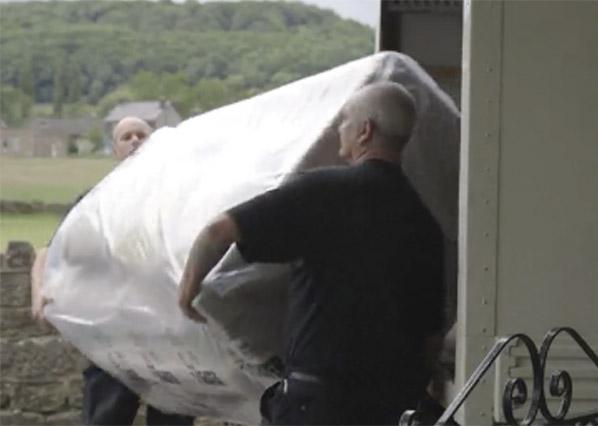 There's not a lot our expert in-house delivery team hasn't seen in its time.
Twenty story blocks of flats? No problem.
Narrow winding staircase? Sorted.
Low ceiling? They've got it covered.
Wherever you live and whatever the challenge, our delivery teams draw on their extensive experience to handle even the most complicated deliveries.
Your job is to sit back, relax and let our delivery experts take care of everything!
Back to Top