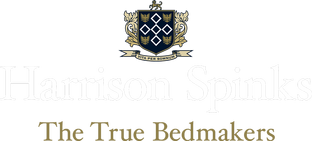 Luxury Handcrafted Mattresses Available Exclusively at
A fifth generation family business with a hand in the full mattress story, from farm to factory
Specialising in Luxury Handcrafted Mattresses
The Westbury Mattress Collection
Cortec™ Quad springs at the core and 4K micro springs provide targeted support in this no-turn mattress, delivered roll-packed for ease of handling
The Ripon Mattress Collection
Crafted from layers of wool, cotton, hemp, Egyptian cotton and mohair, with quad and micro springs providing targeted support
Inside the Harrison Spinks factory
Watch the video to step inside the Harrison Spinks factory to see the all the skill and craftsmanship that goes into each and every mattress.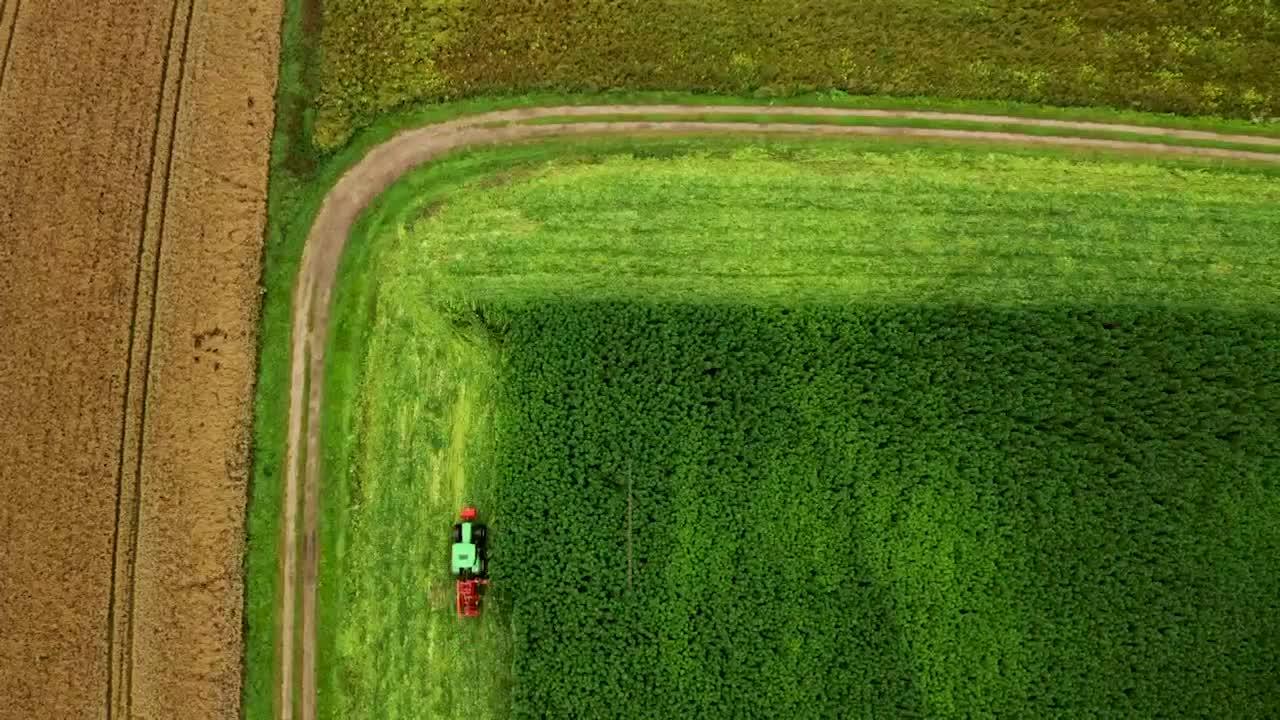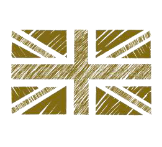 All Westbury and Ripon mattresses are handmade by Harrison Spinks in Yorkshire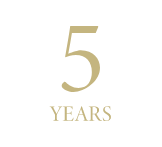 All Harrison Spinks mattresses come with a 5 Year Guarantee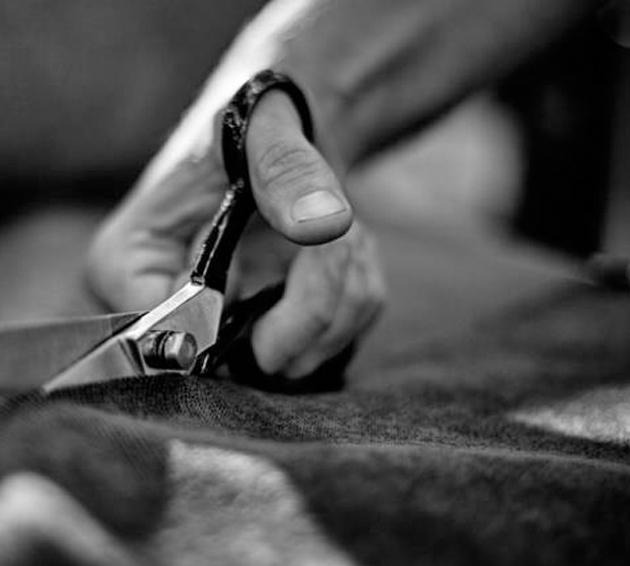 Since 1840, sleep has been our craft. We're constantly pushing the boundaries to redefine the perfect night's sleep, which has allowed us to become the most vertically integrated bed manufacturer in the world. From growing natural fibres on our farm to developing our own spring technology, we ensure our customers get the very best.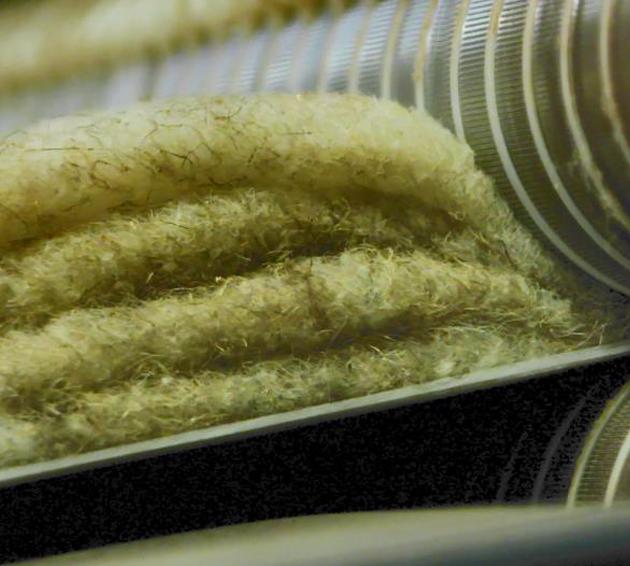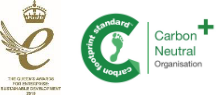 Our commitment to protecting our environment is world-leading within in the industry and we have been recognised with not one, but two Queen's Awards for Enterprise in Sustainable Development.
We've also just gained Carbon Neutral+ accreditation for our award winning sustainability. Find out more about how our strong set of eco principles is ingrained in everything we do…
Brands