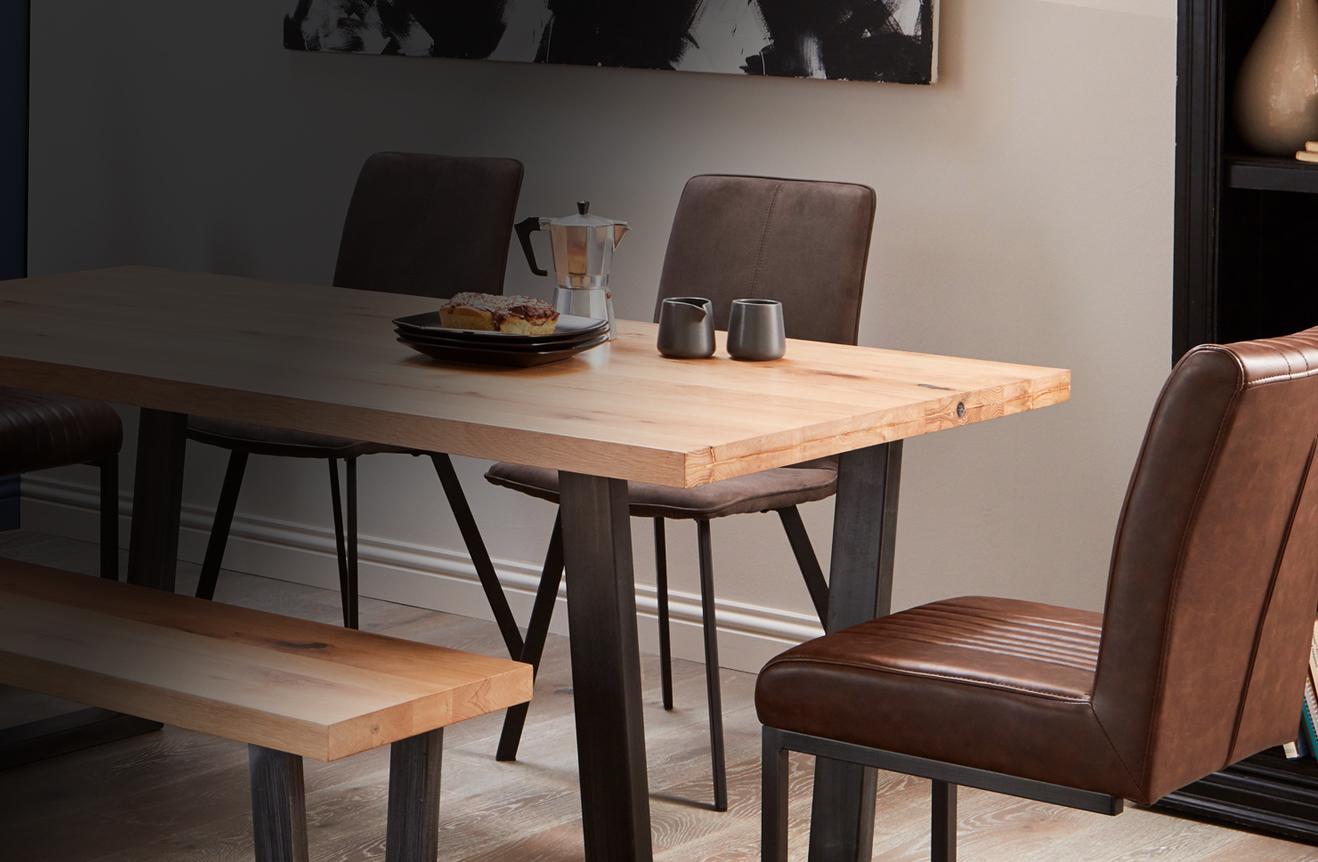 How to host:

The guide to the
perfect dinner party
with Kenny Tutt

MasterChef champion 2018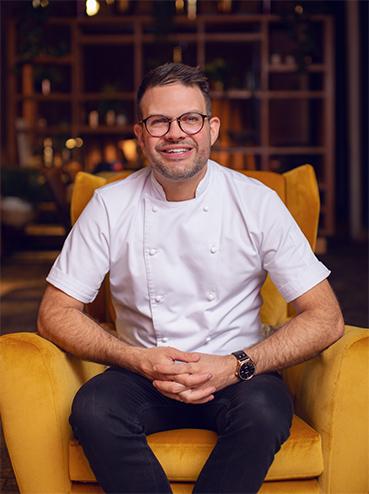 Hosting a dinner party at home is a great way to bring family and friends together, no matter the occasion. Whether you're a seasoned pro looking for new dinner party ideas, or a total amateur, our guide will help set you up for success.
When I'm hosting a dinner party, I don't just prepare most of my food in advance; I also plan out how I want the night to go. I know exactly which drinks will be served when and with what food. It might sound a little over the top but it means I can focus on spending time with my guests on the night.
Our resident expert Kenny Tutt
Make sure your home delivers a warm welcome.
When it comes to hosting, food is always centre stage. But equally important, is the look and feel of your home. While hosting often involves having more people than usual in your living and dining room, extra numbers shouldn't mean bringing out the fold-up camping chairs. Instead, think about investing in a statement accent chair or armchair that complements your décor while providing more seating space.
When it comes to the dining experience, a relaxed and inviting approach is best. Super easy to achieve especially during the autumn season, go with chunky candles and extra cushions for added comfort. When the weather is warmer, add seasonal greenery and flowers to the table to add a refined and sophisticated look. Both looks work brilliantly with our Montana table, which comes with a bench for the ultimate relaxed dining experience (and perfect for kids and decorating small spaces).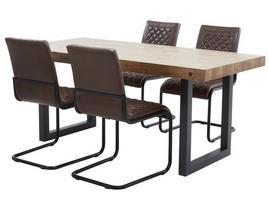 Prepare as much as possible
Hosting the perfect dinner party comes down to preparation. The more you prepare in advance, the more you can relax, enjoy yourself and have fun on the night. And let's be clear, there's no point in hosting if you don't have fun!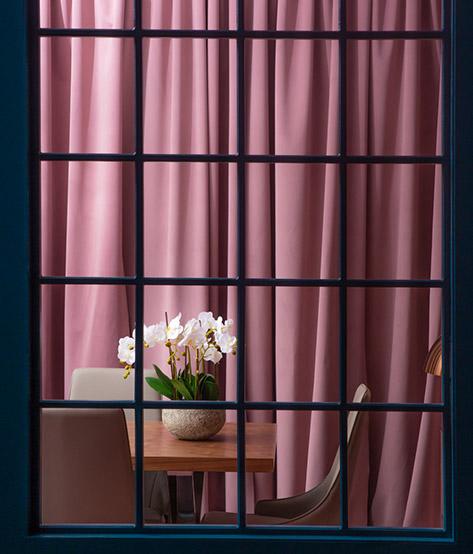 …and relax
It's easy to forget that the whole point in hosting is to relax and have a good time with friends and family. To ensure that your night gets started on the right foot, set the right ambience by getting the lighting spot on. A mixture of candles, tea lights and candelabras can help set a relaxed mood at the table. Not only are fairy lights a simple way to add sparkle to your evening, it's a great addition to have with your Christmas décor.
After the meal is over and everyone heads
towards the living room to wind down,
make sure you've created a comfortable
space by adding chunky throws, woolly
blankets and bold cushions that make
dialling up the comfort factor easy to
achieve. If you are looking for
accessories that work for
every season, go for
colours and fabrics
that are versatile,
warm and comfy.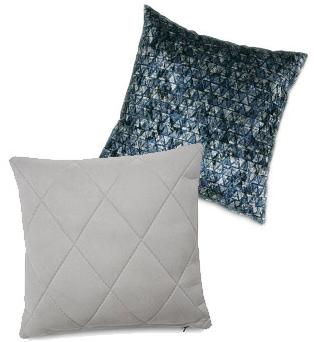 Make pudding easy by sticking with a classic.
Kenny's recipe for dinner party success is to go with one of your signature dishes for dessert. "When you're cooking for a crowd, and expected to keep them entertained throughout the evening, go easy on yourself by sticking with a dessert recipe you feel confident with. By the end of the night you'll be tired and keen to sit back and relax with friends. The last thing you need is a complicated recipe that leaves you stuck in the kitchen", says Kenny.
---
How to host - get the look
---