1. Luxe it up
3 ways to make your home feel just like a luxurious boutique-style hotel to wow your guests this Christmas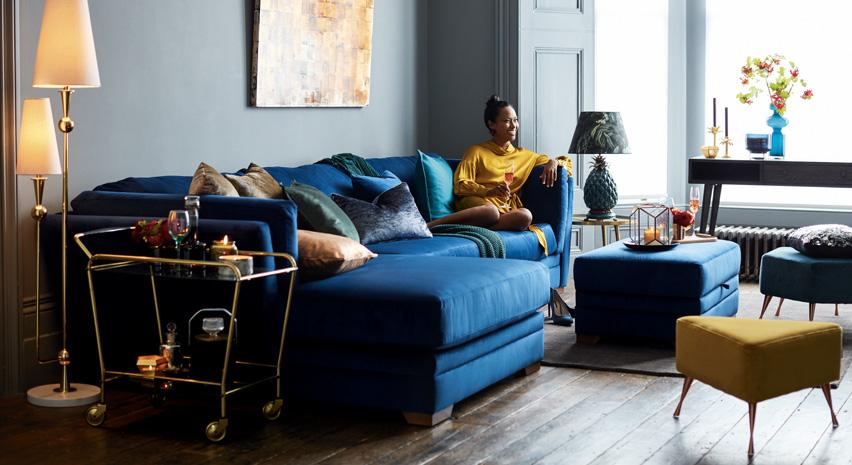 Luxe up your living space
Opulent velvet is an instant room changer. An oversized sofa in a rich colour creates glamour to the max. Add an ottoman footstool for extra practicality, quickly giving you somewhere to perch, set up a game, place a tray or just put your feet up.
We love: Long beach
Boutique-chic your bedroom
Glamour doesn't need to stop in the lounge. A sumptuous bed with a luxe velvet headboard will make your guests feel super welcome. Lavish on tactile throws, shimmering cushions, and finish with mood lighting and fresh blooms for a true taste of hotel chic.
We love: Marcello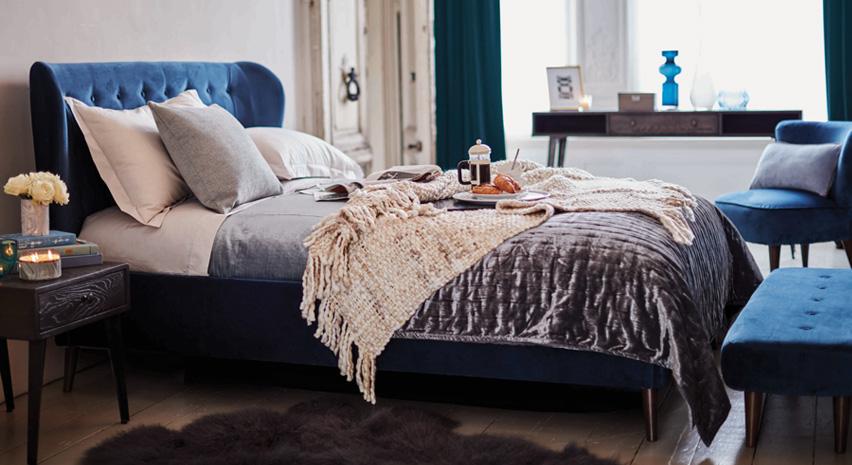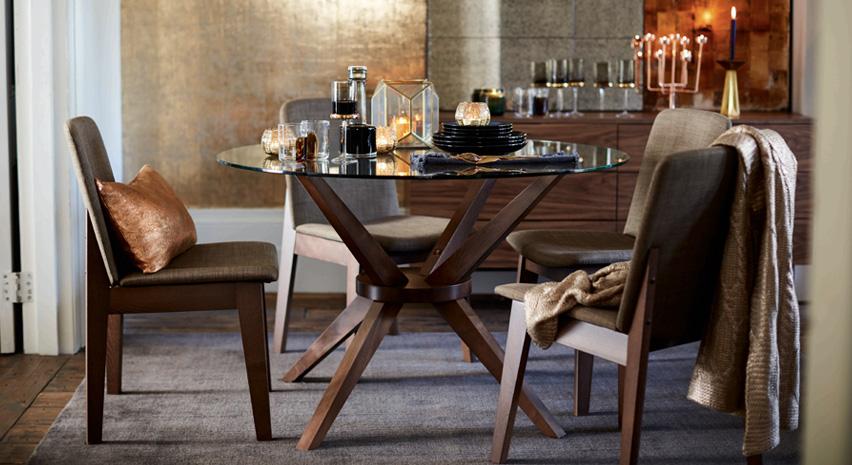 Deluxe your dining room
Get the five-star dining experience at home with the simple addition of sparkling cut-glass stemware, crisp linen napkins and that oh-so-important accent lighting (think twinkling fairy lights and flickering candles) to ramp up that festive feeling.
We love: Kitsch
---