Your guide to buying a sofa bed
For sitting, snoozing and sleeping
Sofabeds create a little extra flexibility in your home. They work
just as well in spare rooms and home offices as they do in
living rooms – and as so many of our sofas are also
available as sofabeds, you can still get the perfect look.
Here's our experts' sofabed buying guide to help you choose your sofabed.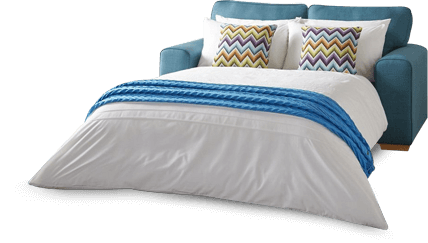 Easy does it
Turning your sofa into a bed and putting it back has to be simple and straightforward. So it's worth measuring up to make sure you've pulled your sofabed out.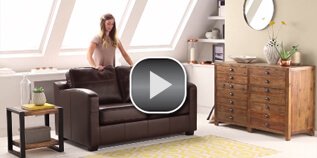 See how easy our sofabeds pull out and put away
Sofabeds at DFS