Your guide

to interest free credit

We pride ourselves on knowing our payment options are the best you'll find. And now we're delighted to say that our interest free credit offer has been awarded Best Buy by Defaqto.
Awarded
Best Buy

by Defaqto

Defaqto is an independent financial research company who has independently rated the UK furniture market's Interest Free Credit finance deals. Their in-depth research looks at the key features and benefits of each deal, including: transparency; accessibility; flexibility; length of offer and initial and on-going cost.

The Best Buy rating is designed to help customers know which deal is the best on the market.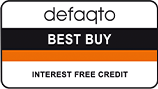 Flexible payments to suit
Whether you buy in store or online you can choose from a flexible range of repayment terms from 6 months all the way up to 4 years, all totally interest free with no deposit. If you would like to defer your first repayment date you can - there's no charge and repayments remain totally interest free. The price you see is always the price you pay.
If you decide to take advantage of our interest free credit, here's a quick guide to everything you'll need to know.
Take the Skill 3 seater sofa at £399
When we say:
No interest,

that means you pay

…………

£0

No deposit,

that means you pay

.…………

£0

Nothing to pay for a year that means you pay

…………………………

£0

Then 3 years interest free
monthly payments of ………………

£11.08

Total price you pay is still only ..……

£399
At DFS we do things differently, you decide...
When you want to pay
That is very much up to you. You can start your repayments 1 month after your sofa delivery or pay nothing for a year then take 3 years interest free credit.
Other ways to pay
If you would prefer not to take up the interest free credit offer you can pay by cash, debit and all major credit cards. Simply leave a small 10% deposit and then pay the balance prior to delivery.
See how affordable our plan can be...
With 0% finance available and no deposit on everything you can be reassured we always aim to work out the best deal for you.
Find out how much you can afford using our handy interest free credit calculator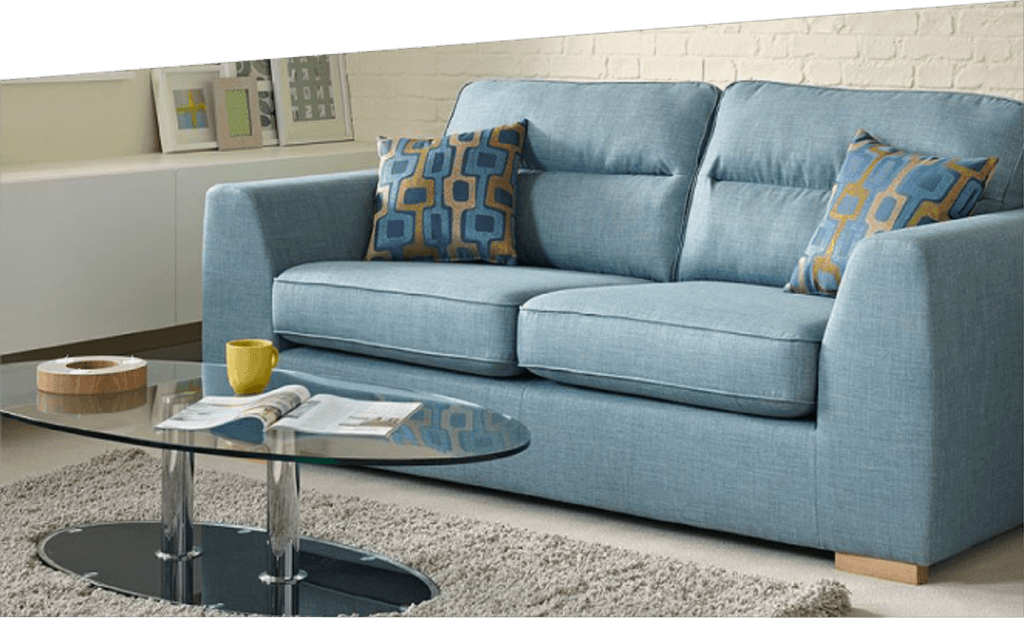 After you've placed your order
Leave the rest to us … we work with a select group of finance companies and will send your application to one of them who will carry out a credit check and advise us of their decision. If the first provider decides not to accept your application, don't worry we will try a second provider on exactly the same interest free credit terms.
If you order in store you'll get a text message letting you know that your application has been accepted.
If you order online you'll get a text message letting you know that your application has been accepted and then receive your documents through the post. Please check them straight away and if correct sign and return them to us in the envelope provided.
If your application is declined, unfortunately we won't know the reason why, but will always work with you to talk through other options of paying for your new furniture.
DFS Trading Limited is authorised and regulated by the Financial Conduct Authority in relation to credit broking.