Giles Deacon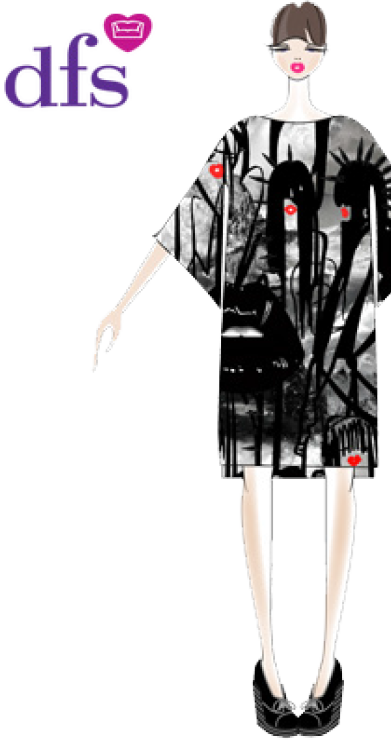 DFS
Design
Foundation

Design competition in association with

Giles - competition now
closed

DFS is one of the UK's leading sofa specialists with
more than 44 years' experience of handcrafting furniture
here in the UK. In recent years, DFS has embarked on
a number of successful design collaborations and, most
recently, launched a partnership with renowned fashion
designer Giles Deacon.
With strong shared credentials in British design and
the ability to combine the worlds of fashion and home
design, DFS and Giles Deacon are the perfect fit for a
sofa collaboration.