2. Party Central
Friends and family descending on you for Christmas?
Here are 3 ways to create a relaxed atmosphere in your home, no matter how many you're entertaining.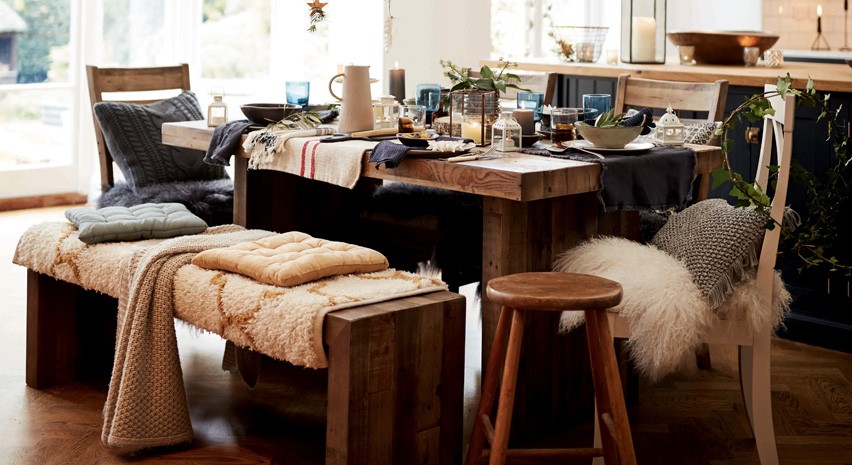 Gather around
Make sure you have enough dining space for your guests. Benches and stools are a clever way to up the head count round any table – throw on some throws and comfy cushions and you'll all be there till the wee hours.
We love: Sakura
Chair enough
At Christmas, accent chairs come into their own. For most of the year, they might live in your bedroom, hall or even bathroom, but come time for the Queen's Speech, you can rope them in so everyone's sitting comfortably.
We love: Raffles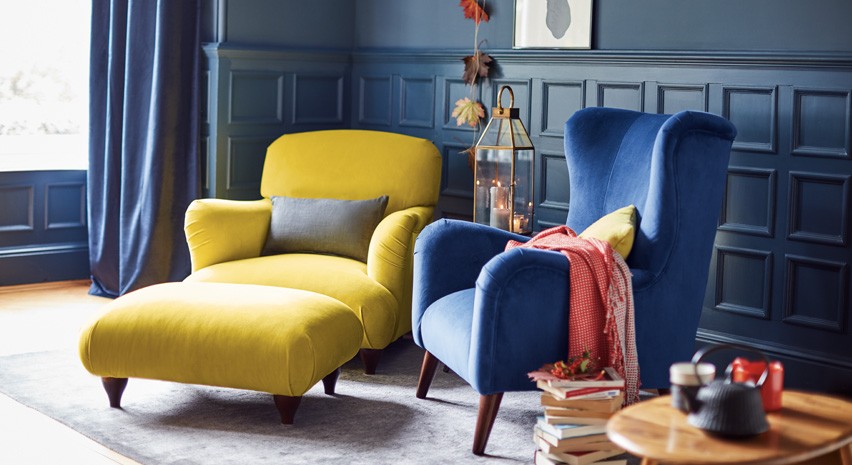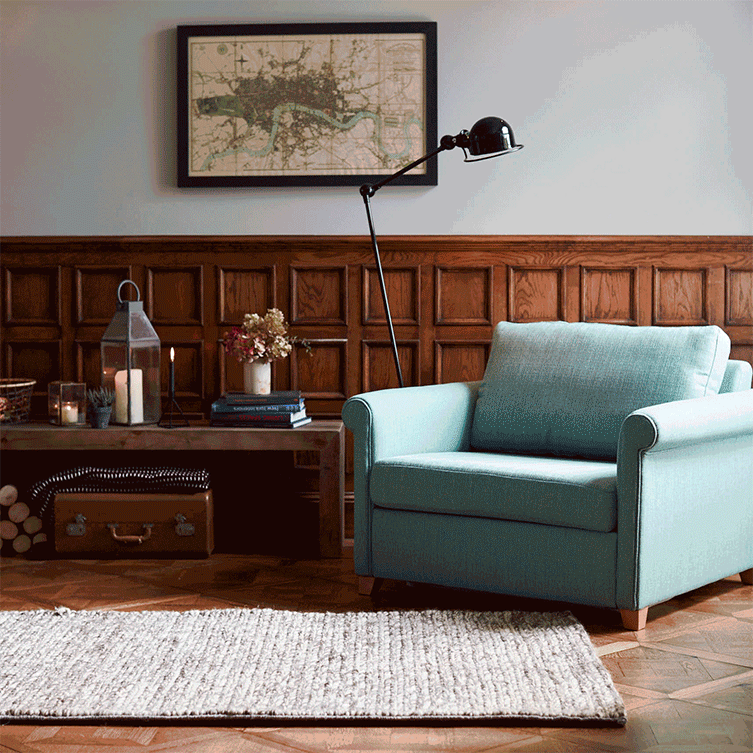 Sleep tight
With so many extras bods to bed down, you can't beat a sofa bed. Space saving and comfy to boot, they come in all shapes and sizes, from doubles to cuddlers, right down to footstools. Good nights are guaranteed.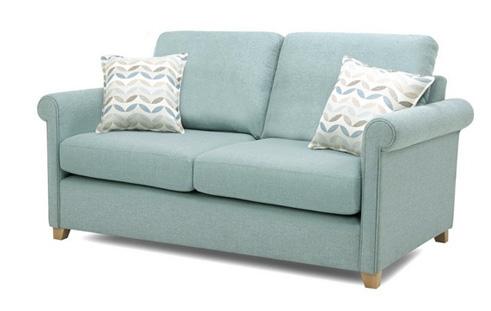 We love: Anya
---