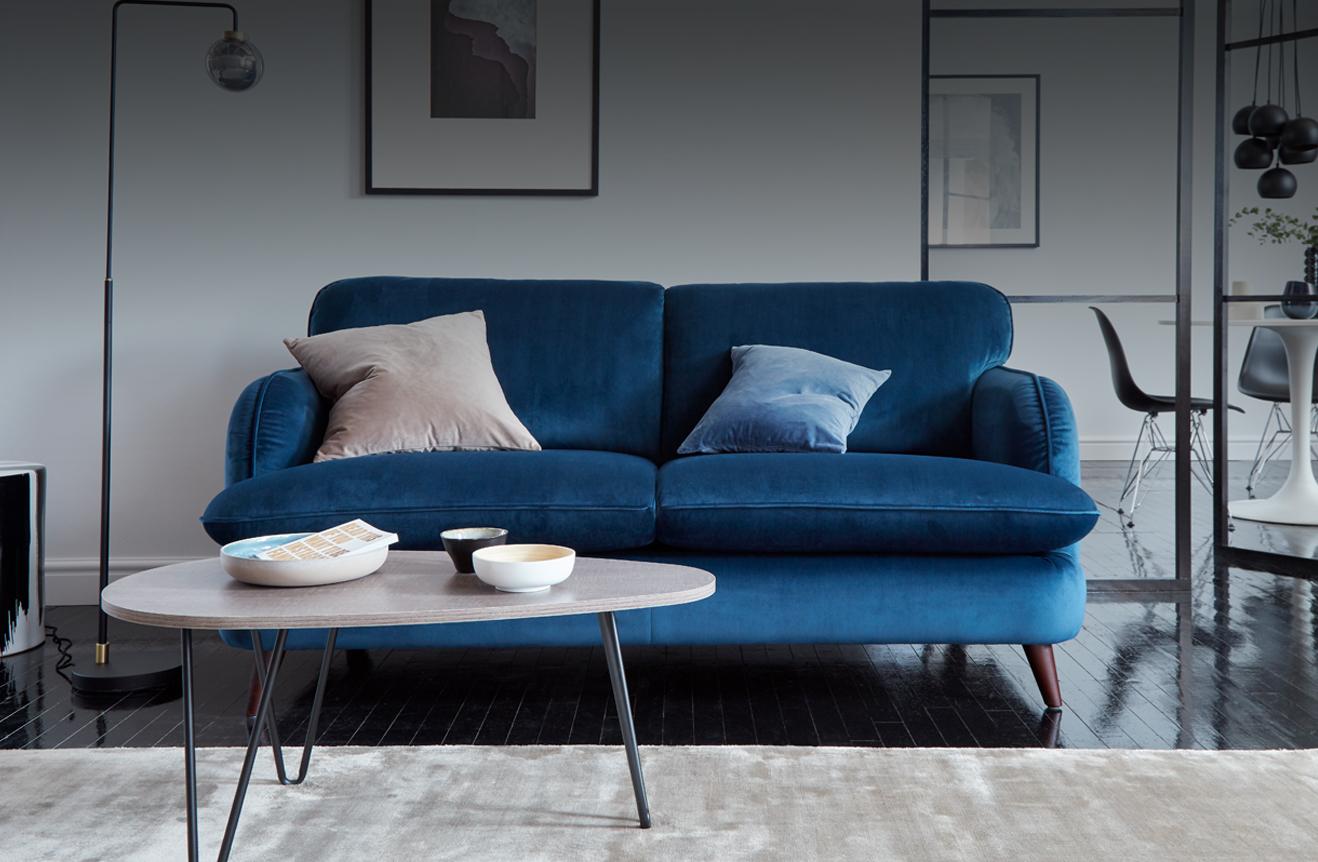 A step by step

guide to minimalist
design trends
Explore our guide to minimalist interior design for a clutter-free, chic home. From minimalist bedrooms to black and white living rooms, be inspired with DFS.
Minimalist interior design doesn't have to mean boring or bland. In many instances, less is definitely more when it comes to home décor. Whether it's a minimalist bedroom look or living room you're trying to achieve, hop on the minimalist design trend with these simple six steps.
Sort out your storage
If you can't part with those sentimental items or clear as much as you hoped in tip one; don't worry, there's a solution – storage! Although the key to this design is 'minimal', storage can help you create the perfect illusion of this. Remember, be creative and think underbed boxes,
window seats, and over-door shelves.
To create a minimalist living room that aids in storage space, include footstools or coffee tables that add to your minimalist design. If you're going for a minimalist bedroom, think beds with built-in storage. This will create more space for you to include accessories that help bring out that minimalist aesthetic.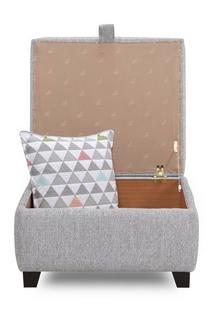 Cut the clutter
If you're a sentimental collector, a minimalist home might not be the style for you. However, if you are prepared to introduce minimal design into your home, strip back the unnecessary items and go back to the basics to help rid your space of clutter and maximise on space.
While home décor often reflects our lives and personality, remember that clutter definitely does not! Removing junk from your home is the first step to achieving a minimalist look. Not only will you feel better for it, but you'll have a blank canvas to play with.
Go back to basics
Tidy room, tidy mind – right? Now it's time to think about colours. Remember, minimal doesn't necessarily mean white. Although a paler palette and neutral colours comes to mind when thinking of minimalist interior design, there is a whole spectrum of the greyscale to explore.
Play with off-whites and mid-grey tones or introduce jet black into the smaller details. Why not paint over exposed brick for texture, or use wallpaper to give the room depth? To further embrace your inner scandi style, add heavy curtains with voile panels to diffuse the light for the perfect minimalist room.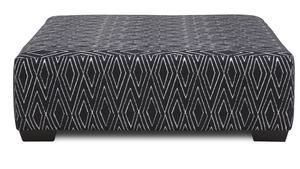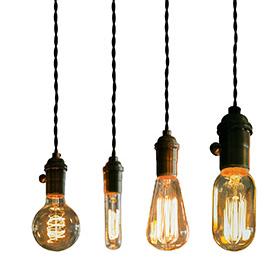 Low key lighting
Lighting is key to establishing the mood of a room, so for this stripped-back look, say goodbye to shades and hello to bare bulbs. If bare bulbs aren't for you, minimalist pendant lights are a stylish alternative. To ensure that you keep to the minimal style, keep lines sleek and colours neutral for the ideal low-key lighting.
Make room for
monochrome
Black and white are a match made in heaven. So, embrace monochrome in your home décor and tap into the minimalist mantra. Monochrome accessories such as patterned scatter cushions will help create the perfect black and white living room, and will pop amongst the neutral colour scheme.
Make sure you keep on top of your
minimalist interiordesign makeover
with the following tips:
Think before you buy – do you really need it?
Appreciate what you already have
Quality over quantity
Declutter regularly – think spring clean every season…
'One in, one out' method – you buy something, you give something away
By considering every purchase and style decision you make, you will soon notice
that the minimal design trend comes naturally to you, influencing all areas of your life!
Maintaining

'less is more'
Three pieces for minimalist lovers
---
Shop this look