It happens to everyone, you reach a certain age and it suddenly feels like kids are a feature at every social occasion. From play dates to bouncy castles for entertainment, including kids to any function can make hosting difficult. No matter the occasion, our handy and simple guide can keep hosting with kids simple and fun.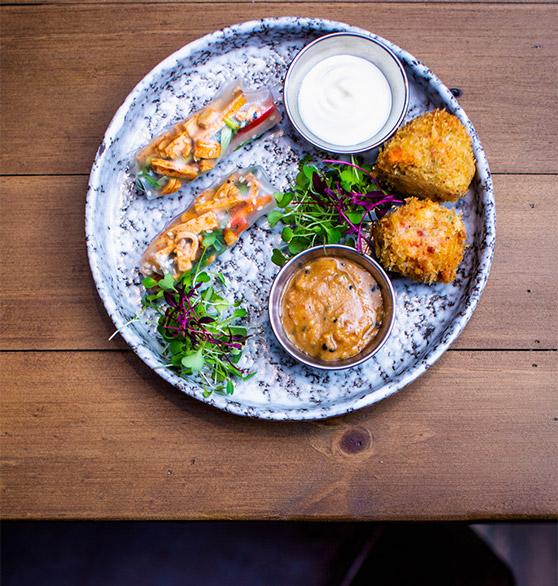 I always keep a range of age appropriate snacks up my sleeve* to roll out at different points during a party. Food works wonders!
Our resident expert Kenny Tutt
Anticipate tiredness
and restlessness
Fun activities that don't require a lot of money such as playing with balloons, a large cardboard box or building a den can help keep kids occupied while you host and entertain your other guests.
While social events can often run for hours, anticipating overtiredness and crankiness is a must. To avoid any meltdown or tantrums, add a few age-appropriate movies to your Netflix list. Not only will this keep them relaxed and focused, it gives you and your guests an opportunity to wind down after your meal.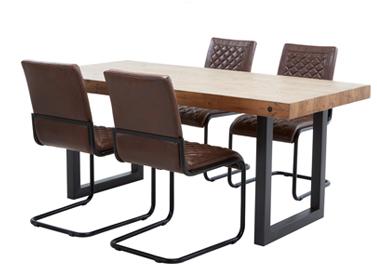 Think kid
friendly nibbles
There's nothing like a snack to keep kids quiet and occupied. Just ask our resident expert Kenny Tutt, MasterChef Champion 2018.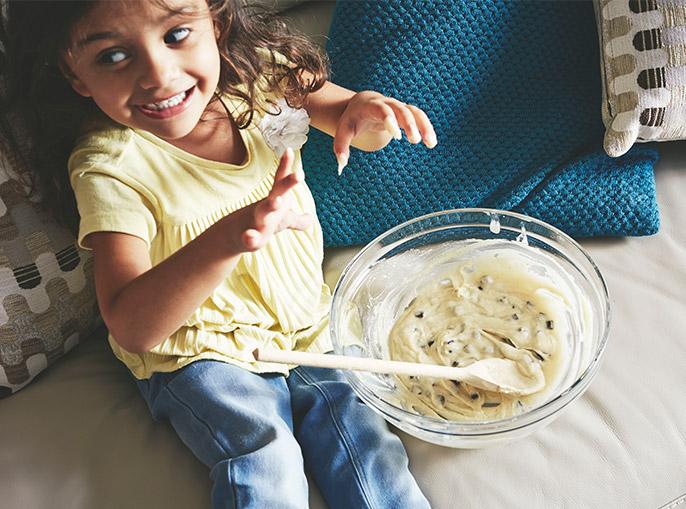 Don't go too fancy
with the food
When you're thinking about food for the adults, Kenny Tutt suggests keeping things simple. "Whenever I'm hosting friends with children, I dispense with anything fancy. Everyone is up and down during the meal, especially when there are babies and toddlers involved. That's why bowl food and easy to handle nibbles are perfect. You can carry and eat bowl food with just one hand, but it's still got the potential to look impressive when you serve it in the right way."
Stun your guests with Kenny's simple Winter Buddha Bowl recipe.
Don't let the odd
spillage ruin the day
For the most part, kids are usually synonymous with mess. To avoid any unnecessary spills or mess that might occur, prepping your home in advance is important. Depending on the age and area of your home where you're hosting, ensure that food or drinks are kept out of reach, especially in areas that receive a lot or traffic or difficult to clean.
If the worst does happen and someone does have an accident, don't panic. The main thing to remember is to tackle the stain right away and soak up excess liquid with a clean, dry cloth. If a stain happens on your sofa, check the label to make sure you're using the right cleaning products. If you need any more advice on sofa care, check out our handy tips here.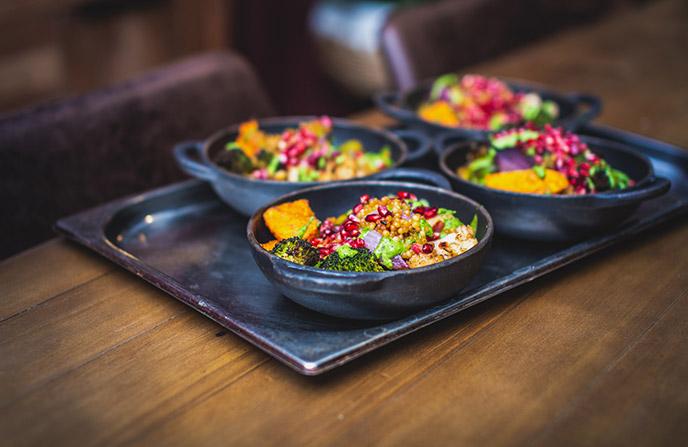 ---
How to host - get the look
---