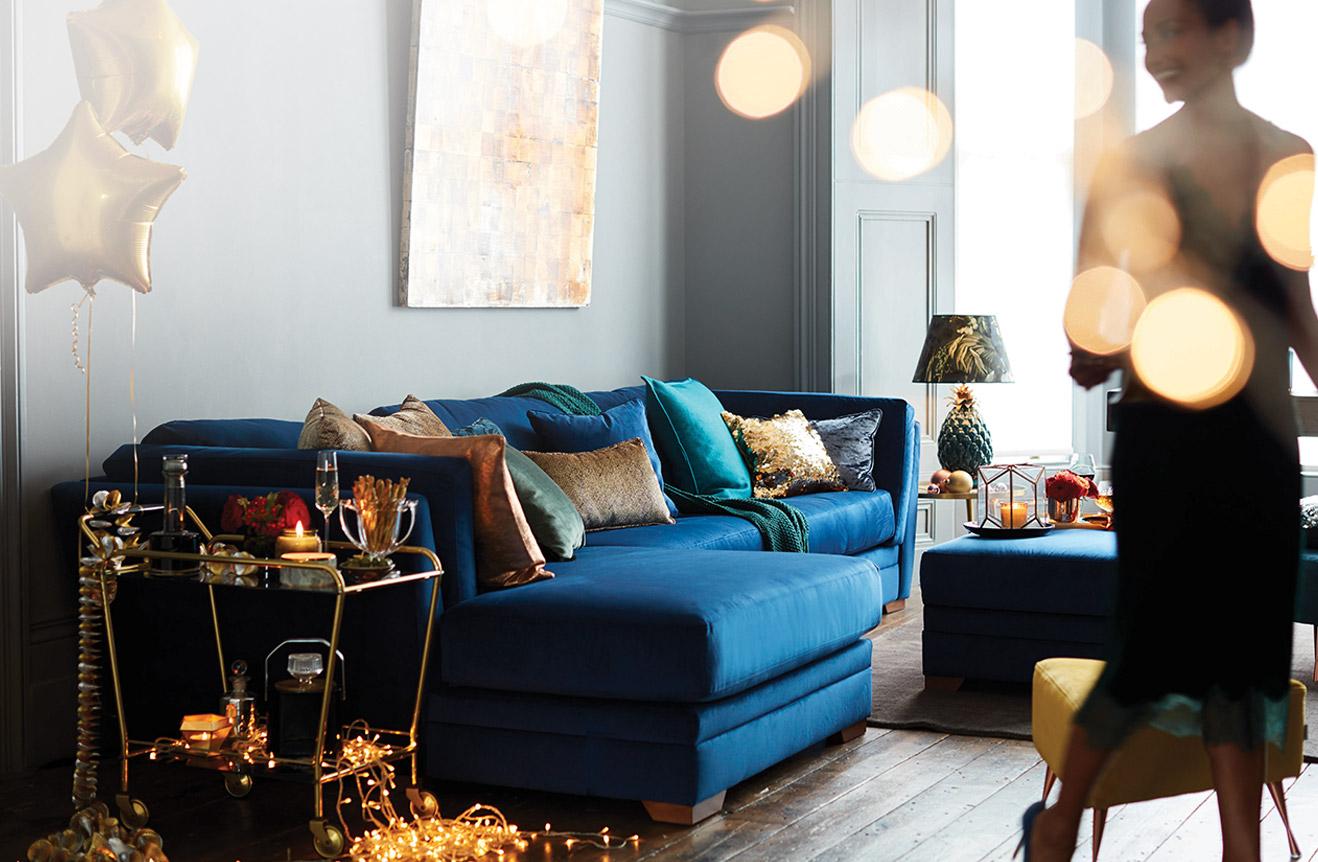 Hosting the

ultimate Christmas
with Kenny Tutt

MasterChef champion 2018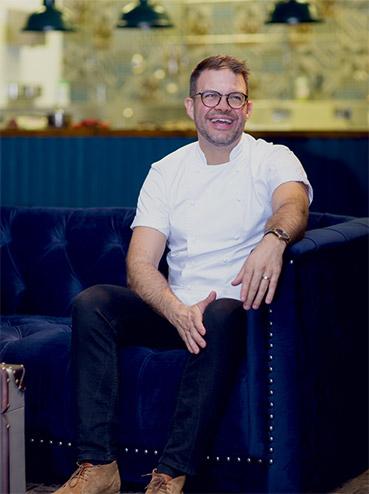 Whether it's your first time or your fifteenth, hosting Christmas dinner can feel a little bit daunting. From coordinating to hosting, the weight of expectations can rest heavily on your shoulders and leave you dreading the experience rather than enjoying it. If you're thinking of tips to make your evening less stressful, our simple guide includes tips from Kenny Tutt, MasterChef Champion 2018, that are sure to get your Christmas plans on track.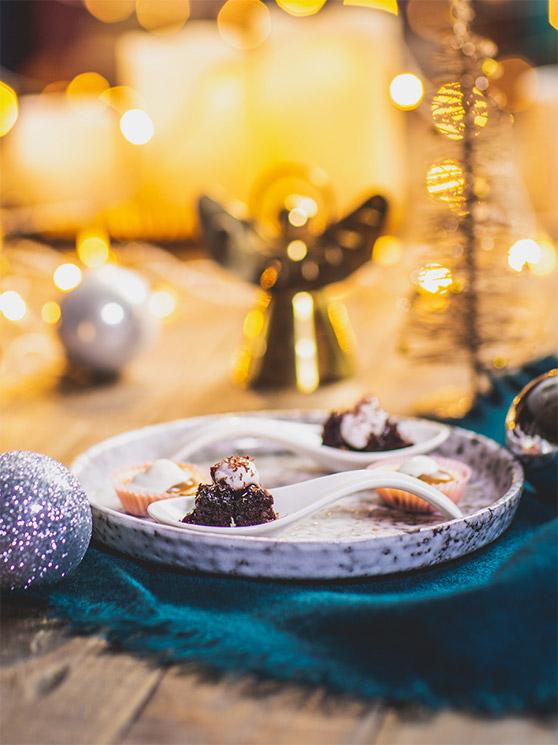 Christmas Day in our house is very much a family affair. Everyone has a job to do as part of the festivities, and it means I can focus on what I do best- cooking!
Our resident expert Kenny Tutt
Be realistic with timings
After you've prepped all your food, take another look at your plan for the days. Have you been realistic with your timings? With the excitement and worry that this festive period brings, ensuring that your timings are correct is massively important to avoid any unnecessary stress.
Think about what time you want to eat, then work backwards with your cooking times. Don't forget to factor in time to plate up and serve - fifteen minutes should suffice. And if you've got evening guests, make sure there's enough time to clear up and reset your dining room and living room after lunch before you greet your new arrivals.
If you fail to prepare you prepare to fail
The more that you can prepare your Christmas dinner in advance, the more relaxed you'll be on the day. Here are our top three Christmas dinner tips to make sure you're fully prepared:
1. Prepping beforehand is KEY. Peel everything the night before and ensure that veggies and potatoes are in cold water, covered with a towel and in the fridge to make cooking the next day that much easier.
2. Cheat a bit. If you keep messing up those duck fat roast potatoes or you're not bothered making your own, choosing ready-made items is the best option. What makes it better is, no one will ever know!
3. Keep it simple. Instead of going for extravagant and difficult recipes, choose dishes that will keep your family and guests full and happy.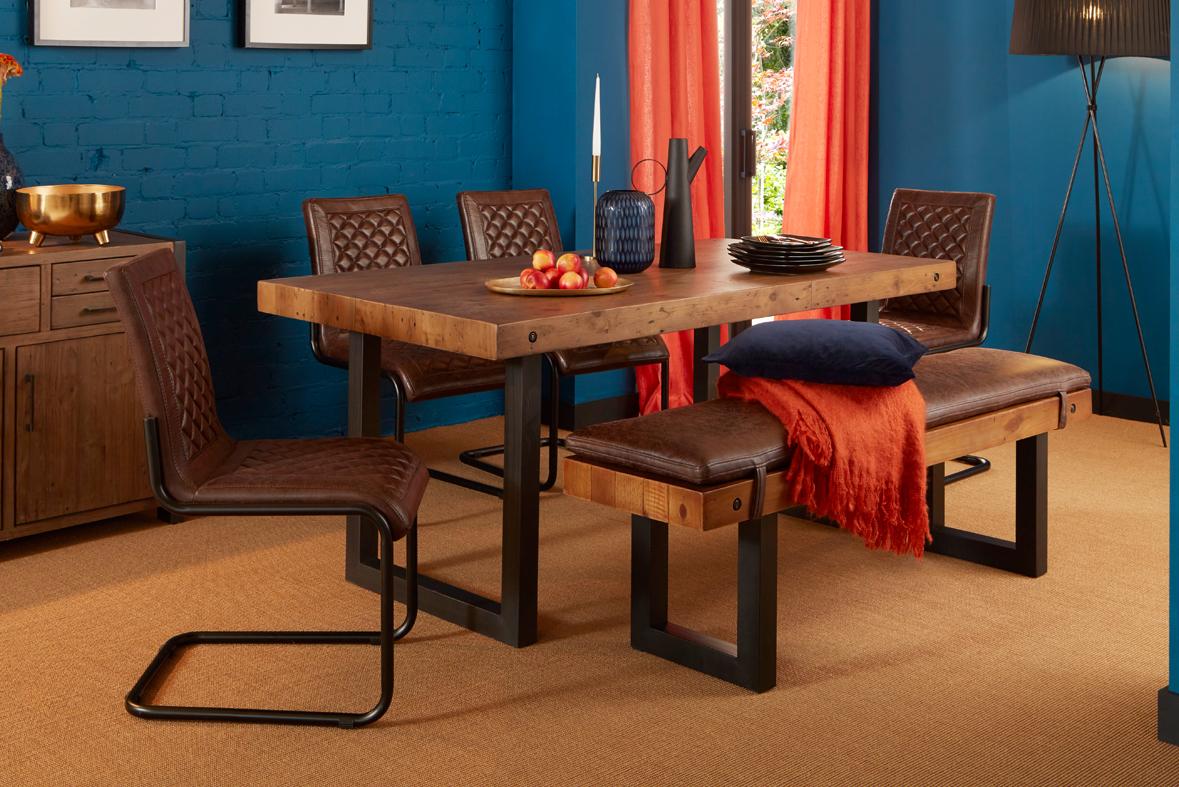 The spirit of Christmas is all about sharing memories and enjoying time with family and friends. Make family time a truly cosy one by indulging in warm knits, bold colours and festive decorations that will bring the whole family together.
As Kenny says, "Christmas is the most magical time of year, when you're making the most of your cosy home with all of your loved ones. So, relax and soak it all in." Discover how to truly relax and embrace the wintry season with our collection of fabric sofas in a range of seasonal colour palettes to suit your décor needs.
Make the food sing
Cooking at Christmas is high stakes and can make or break your experience. If you're struggling to find simple recipe ideas to transform your dinner, our resident expert, Kenny Tutt has a few ideas that work for any meal:
If you're looking for extra crispy roast potatoes, add half a teaspoon of baking soda to your water as they boil. Super simple, super effective.

For flavour that packs a punch, add a couple of tablespoons of redcurrant jelly to your gravy and stir

Finally, for extra crispy parsnips, toss them in finely grated parmesan for a salty, crispy finish.
---
How to host - get the look
---