Comfort for the whole family
Nothing beats time spent together as a family. And where better place to kick back and relax than on a squishy, comfy sofa that's big enough for everyone (yes, even the dog!)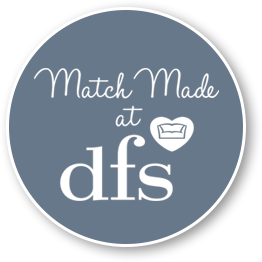 Family focus
Three ways to make your room work for every family member
1

Family time often revolves around the TV so position it opposite the middle of the sofa (or central to the long side of a corner sofa). The optimum distance between seat and set is around 3 metres for a 30-40in TV.

2

Measurements really do matter with bigger pieces of furniture so remember to double check the size of both the long and shorter sides of your chosen sofa so you're not obstructing doors or windows.

3

Think about the finish and fabric. Leather is great for quick clean-ups (essential if you have younger children… or that dog!), while stylish grey, such as with the classic Keswick, will look good for years to come.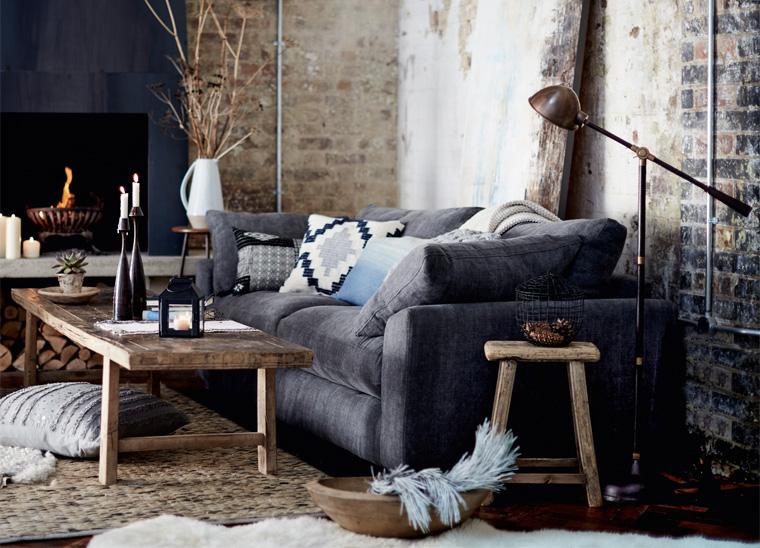 ---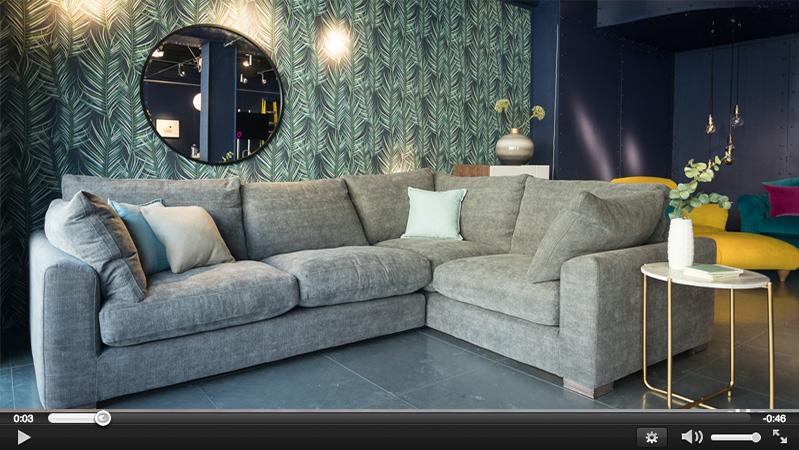 A sofa has to be comfortable, so take your time choosing the right cushion fillings
Our sofa sales advisors have some great advice
---
Styling tips
Place a corner sofa slightly away from the walls in your room - it creates a feeling of space.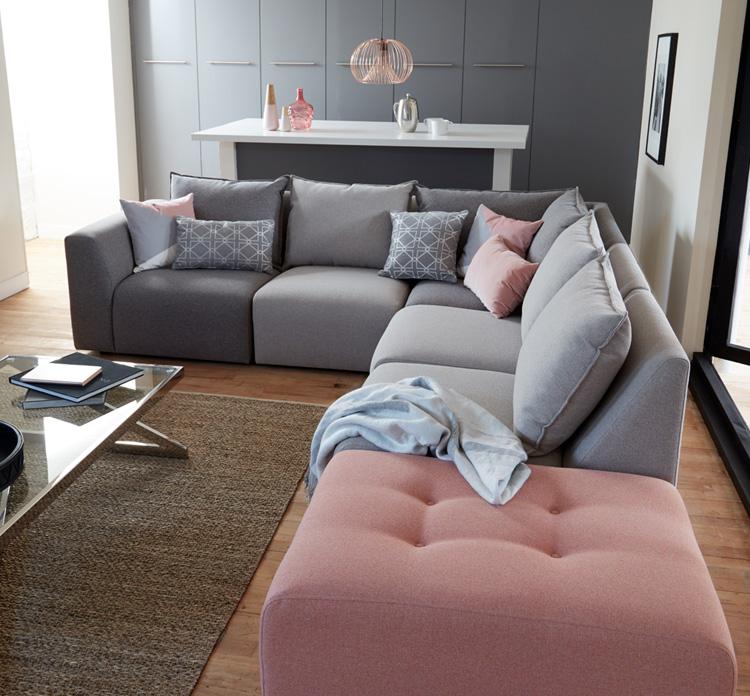 Zania comes in eight different fabric colours,
have fun choosing your run of seats.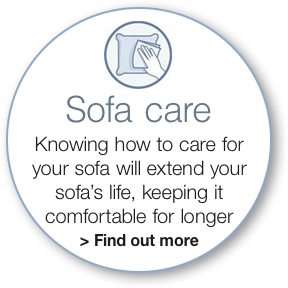 ---
New to parenthood?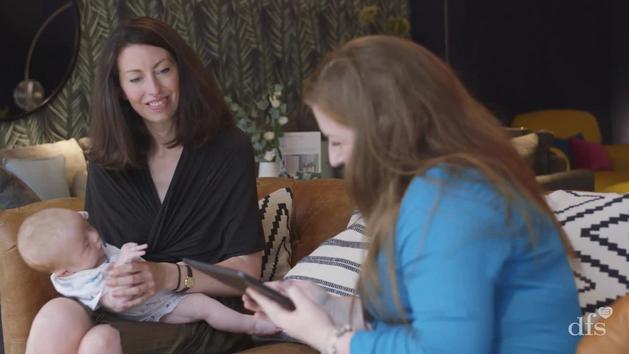 Moving home?