Grow your family,
evolve your home
We know that the arrival of a new baby means a lot of changes – and that's not just the nappies. As well as spending more time at home, there's night feeds, unexpected visitors, and a whole lot more 'stuff' to get used to. DFS is full of inspiring ideas to not only make your home work around your little one, but to make it look gorgeous in the process.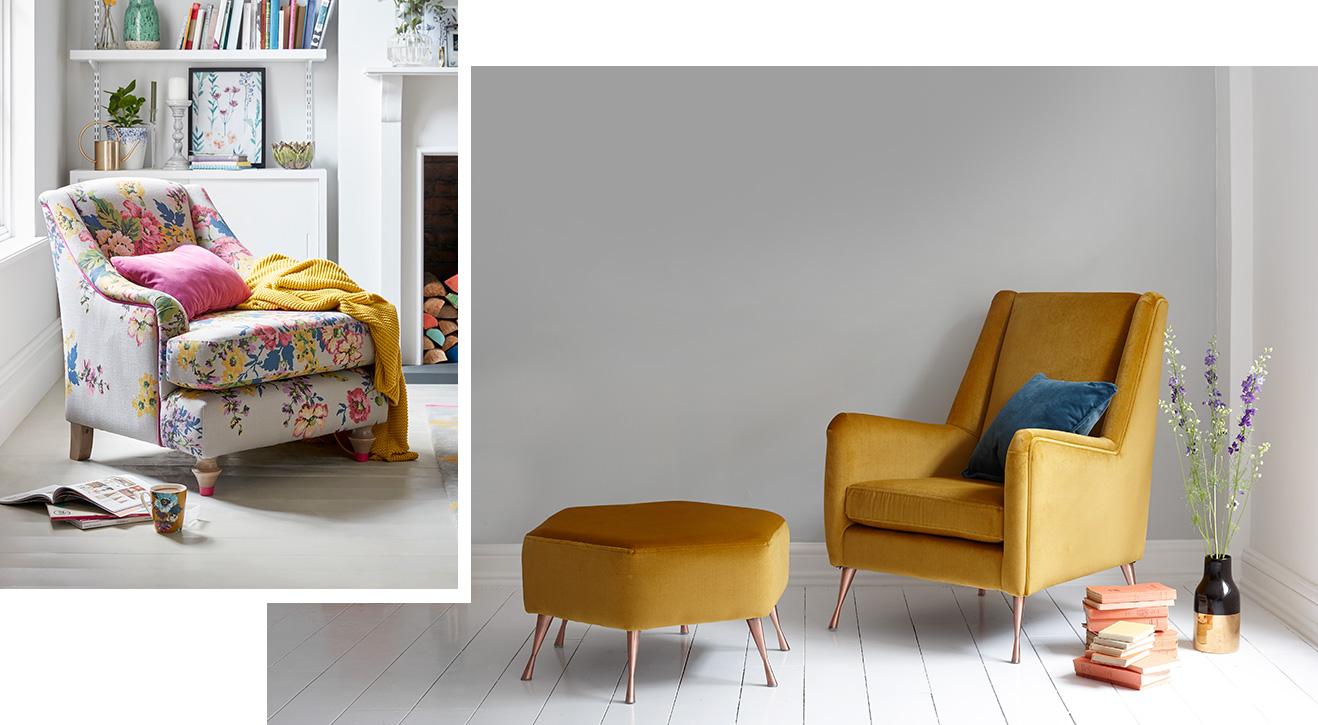 Sitting comfortable?
Comfortable nursery seating is essential to surviving feeding times. Accent chairs are a great way to be practical and stylish
---
Full house?
Your spare room might be a nursery now, but that doesn't mean there's no room for visitors. Take a look at practical, handcrafted sofa beds that make use of your space in the most stylish way possible.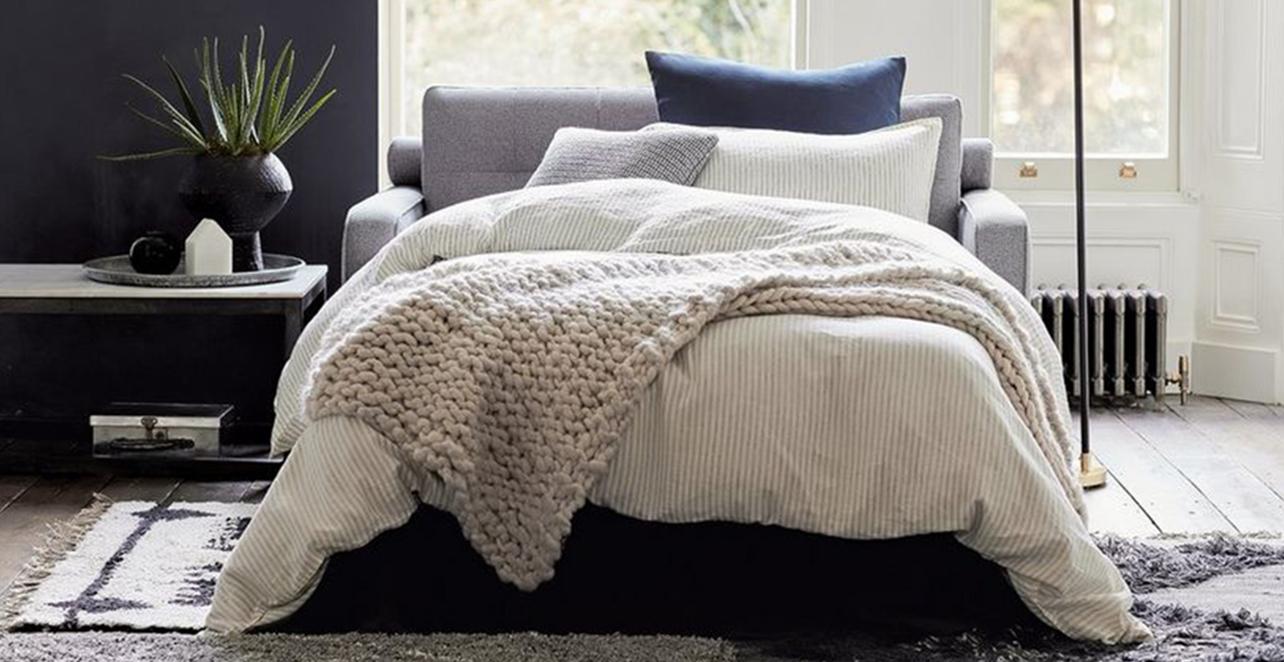 ---
@dfsSneak a peek at our sofas in other people's homes
---
Neat tidy and beautiful
New babies may be tiny, but they bring with them a whole lot of stuff. This is why great storage is your saviour. Take a look at our range of bedroom furniture, and find beautiful pieces to help keep your world in order.