You may well know that DFS sofas are great quality, but did you know we ensure that quality by testing our sofas to a strict European standard for strength and durability and they all come with a 15 year guarantee?
At DFS we don't do 'off the shelf'. Never have, never will. We've been hand-making quality sofas for you since 1969, and we believe in going the extra mile to give our customers what they deserve, whether that's sourcing sustainable hard wood for the frames or hand cutting the fabric to make sure it's just right.
Because we know it's our quality that sets us apart, every single DFS sofa has been rigorously (and we mean rigorously) tested by FIRA International before achieving the European Standard, all of which means you'll be sitting comfortably for years to come.
Want to know what your sofa goes through before it gets to you? Read on…
---
Explore some of the tests brought to life in the Aardman world
The bottom test
Sofas have to put up with a lot of bottoms bouncing on them, so the 'bottom test' as we politely like to call it, simulates the wear and tear of a 100kg weight sitting down over 100,000 times. That's the equivalent of a baby elephant kicking back on your couch once a day for 274 years – how's that for rigorous!
---
The arm test
Sofa arms have to be durable too. After all, you lean on them, lever yourself up on them and move the sofa around with them, not to mention balancing your cuppa on them. That's why our 'arm test' replicates a 40kg weight resting on them over 30,000 times to make sure they're totally arm-azing!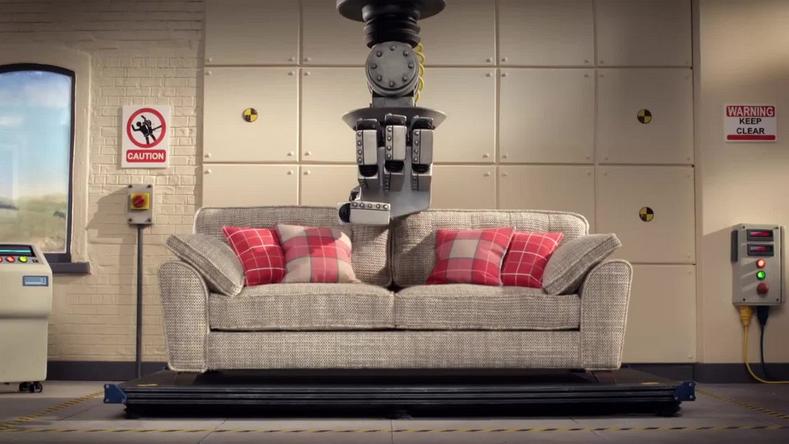 ---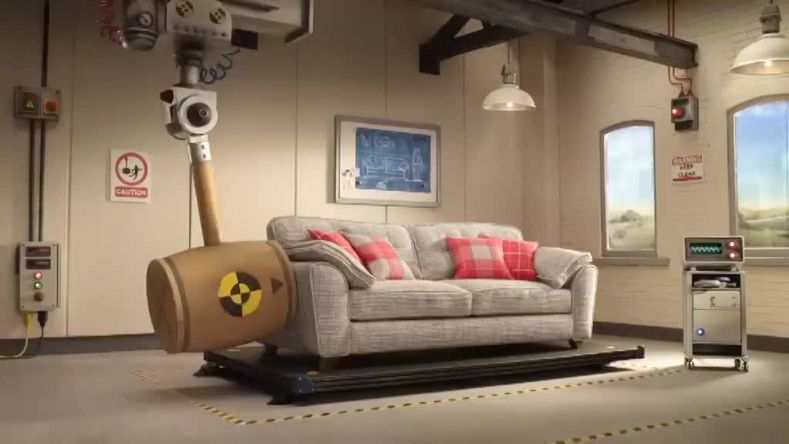 The hammer test
Hammer time! We all love those fun moments on the sofa, whether it's the kids doing jumping jacks or Dad kicking back after work, we've got it covered. Our impact test reproduces these movements in every direction to make sure every sofa is up to the task!
---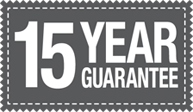 Every one of our sofas is made to stand the test of time.
Find out more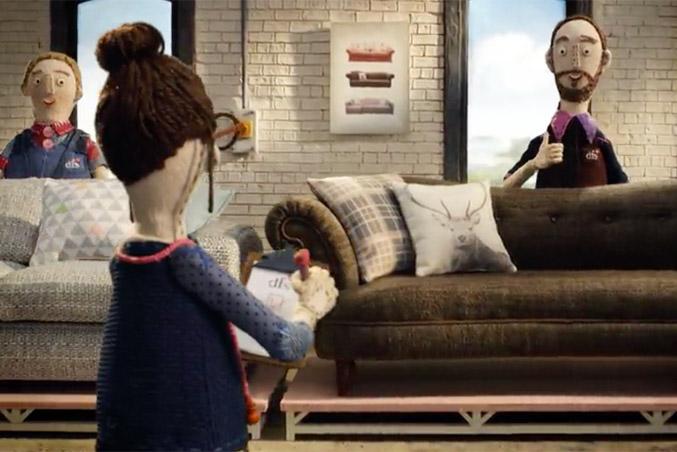 ---