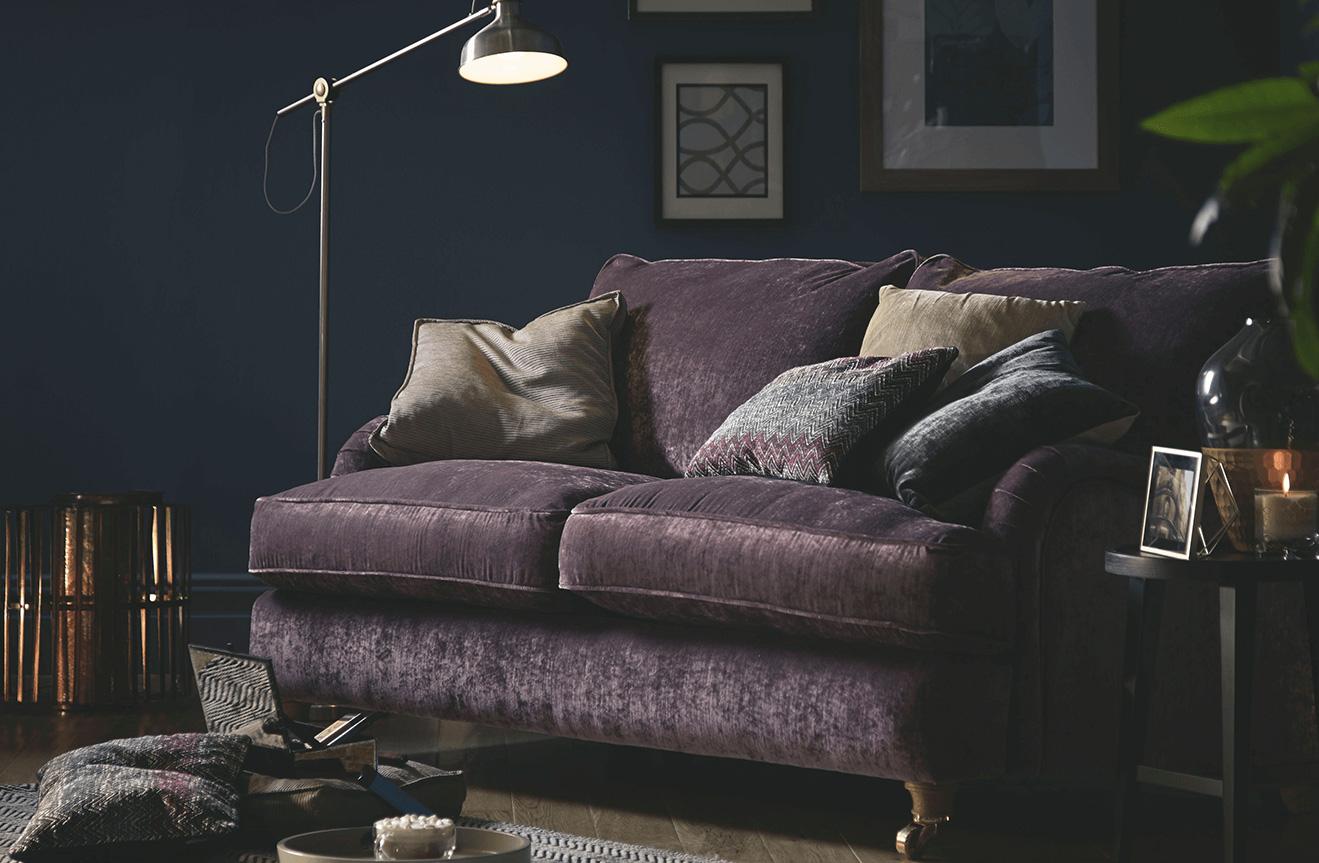 Create a cosy atmosphere...
Find something to do...
Family movie night...
Home style happy hour...
Sofa-loving grub...
Pamper night...
Shop the look...
The ultimate
guide to a


cosy night in
Settling down for a cosy night in? Here's the perfect guide. Create a cosy living room, and get ready for the ultimate movie night, TV marathon and comfort
food aplenty!
As the nights get darker and the months get colder, nights in are becoming eagerly anticipated. Whether it's getting the fire going or snuggling on the sofa, there's nowhere better to be than in the comfort of your own home. To help make the most of those long nights ahead, here's the ultimate guide to a cosy night in. All you'll need is a comfy sofa or two and some top tips to help get your fireside living on.
Create a cosy atmosphere
Whether it's creating a cosy living room or cosy bedroom, the perfect tranquil atmosphere is key. To ensure the ambiance is right for your room, getting the lighting right with warm coloured lamp shades
(to soften the light from the bulb) is key. However, if you're
lucky enough to have a fireplace, cosy up around the
warmth and let the natural glow light the room.
If you're looking for alternative cosy room
ideas, think candles. Not only are they great
in providing a soft glow to any room but
scented candles such as cinnamon or cedarwood
add a cosy touch that instantly relaxes.
While lighting is essential in creating the perfect
mood, dressing your sofa with the right accessories
provides the ultimate comfort to any room décor.
From decorative cushions to chunky throws that work
well for snuggling up, getting the right items for your sofa
are essential. Finally, rugs are the perfect
addition for creating a cosy feel, especially
if you have wooden floors.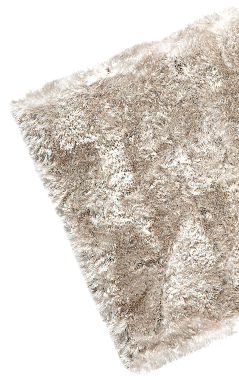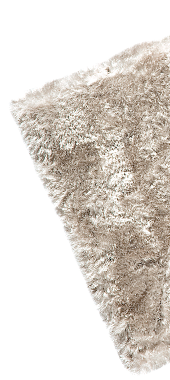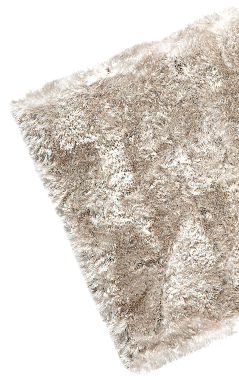 Find something to do
Cosy nights in are great for catching up on your favourite shows, rediscovering forgotten gems and having no guilt for any of it. So, whether you decide to hunker down and catch up on your favourite programme or want or fancy spending the night in bed lying around, make the most of your moment and embrace the feeling of being relaxed and cosy.
However, if you decide to invite friends and family round, bring out your competitive nature with a classic board game or cards. From Pictionary to Monopoly, a games night is always a winner for a cosy night in, with adults and kids alike. Just remember not to get too competitive!
Family movie night
Grab the popcorn, the kids, the remote (because it's a long way to the TV, right?), and snuggle together under a comfy blanket or throw to watch your favourite films. Whatever you decide to watch, make sure your sofa is cosy for the whole family. If you don't have a big family or don't have enough space, corner sofas are the perfect cosy living room addition, especially for family movie nights.
Home-style happy hour
What better way to spend a night indoors than visiting the home bar to whip up a jug of something deliciously refreshing. Be inspired by cocktail menus and give yourself the challenge of creating your own menu! If you're opting for something that everyone can enjoy, try a mug of hot chocolate that is sure to hit everyone's sweet tooth. Why not take it up a notch and make your cosy living room even more appealing with a hot chocolate bar! Just make sure you have the essentials – plenty of mugs, marshmallows, whipped cream and sprinkles!
Sofa-loving grub
Nothing says cosy night in like warm, comfort food – and lots of it! Why not let someone else do the cooking and grab a takeaway that you can tuck in while on your sofa or recliner! Or if you prefer home-cooked food, cook yourself something filling and hearty; but don't forget the extra nibbles while you kick back on your recliner or leather sofa.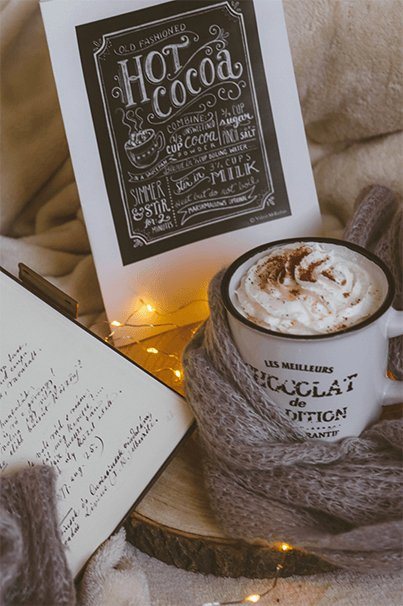 Pamper night!
Finally, if you're enjoying your own company on your night in, why not indulge in 'you time'? Soak in a long bath, read your favourite book, or give your nails a manicure. Pamper nights don't come around often, so take the time to spend lavishing and comforting yourself as self-love is essential for your happiness and independence, so embrace it!
---
Shop the look