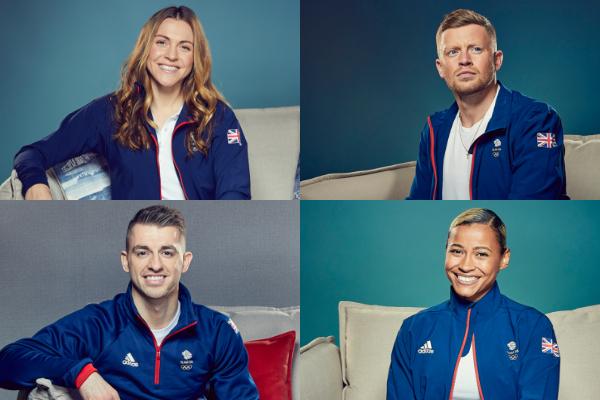 Meet our athlete ambassadors
We're proud to sponsor four of Team GB's brightest stars – triathlete Vicky Holland, swimmer Adam Peaty, long jumper Jazmin Sawyers and gymnast Max Whitlock. It's easy to describe these extraordinary people. Humble, hardworking and totally dedicated to their craft.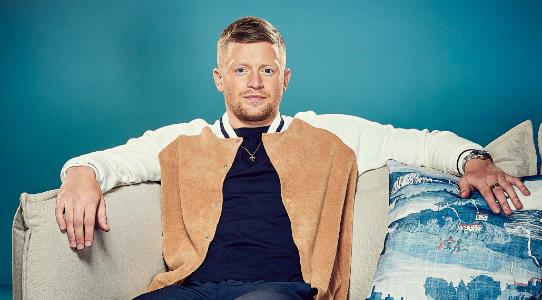 Adam

Peaty
The greatest British swimmer of all time? We like to think so. Adam is the reigning Olympic Champion for the 100-metre breaststroke, an eight-time World Champion, a twelve-time European Champion and a three-time Commonwealth Champion. He has broken multiple world records and is the first man to swim under 26 seconds for the 50-metre breaststroke. In short, he's a pretty good swimmer.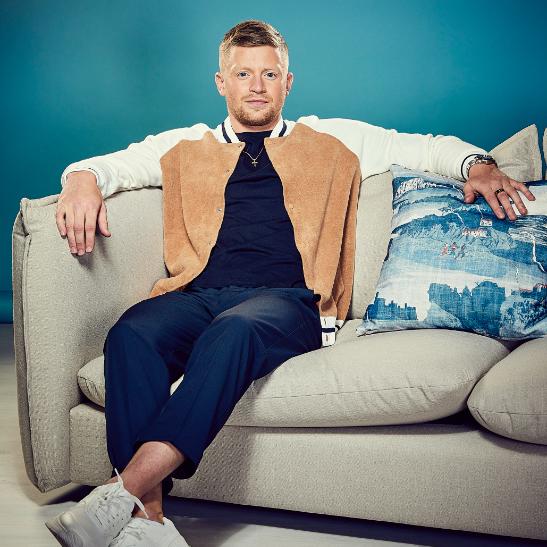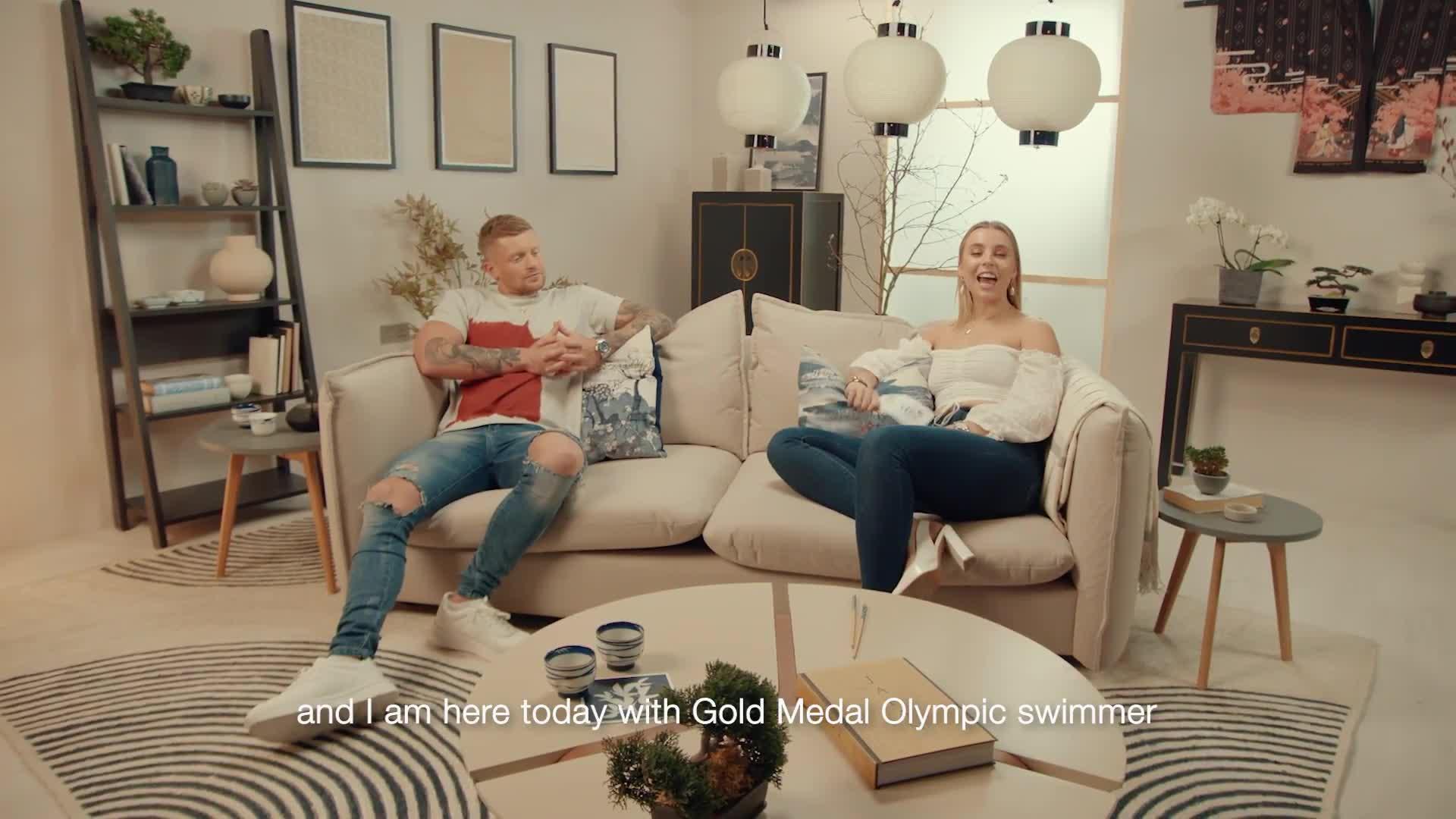 Take a Seat with Adam
We talk tattoos, burgers and gold medals with everyone's favourite swimmer.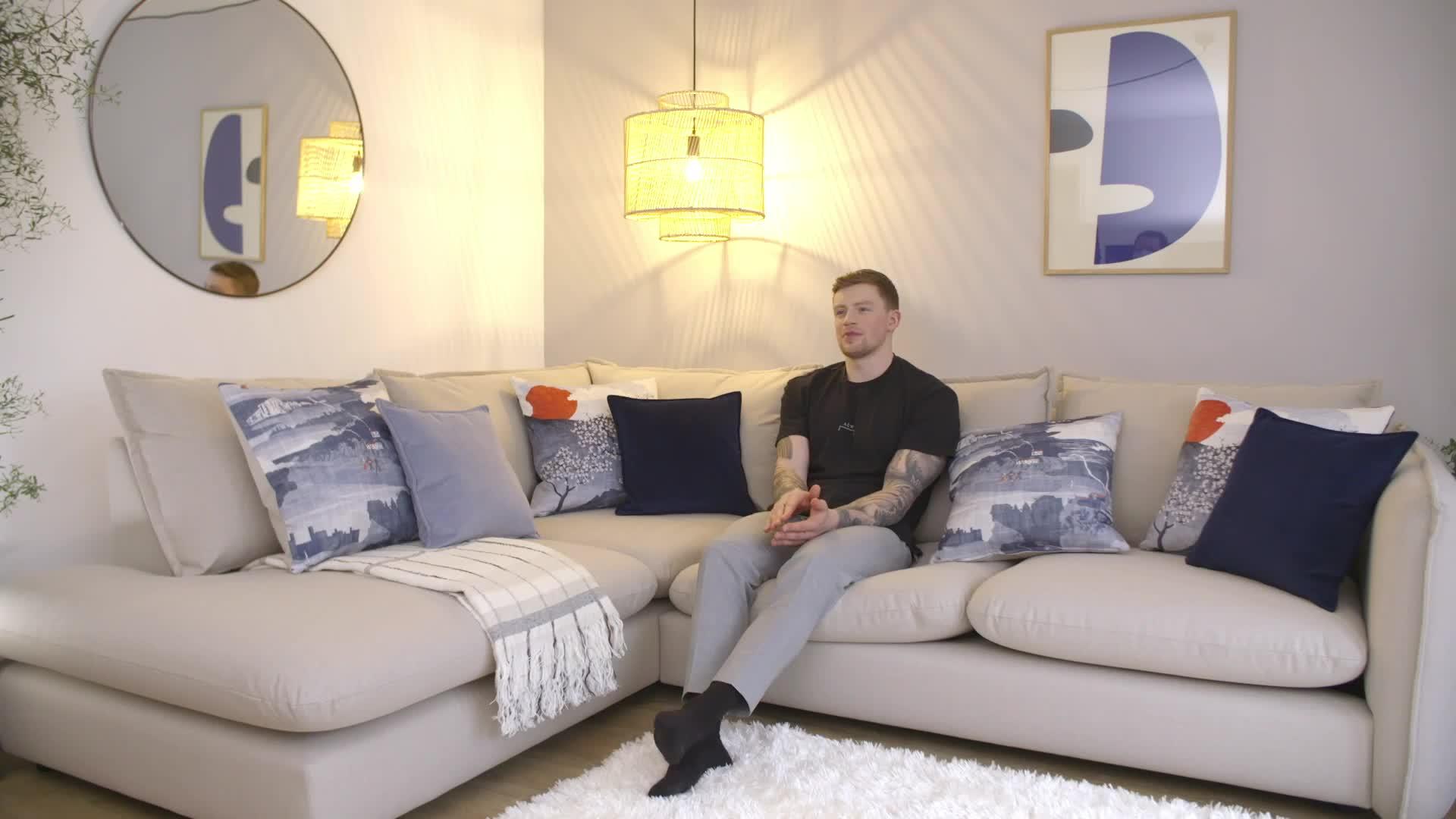 At home with Adam
We got the chance to help makeover Adam's living room as he prepares for the Games. Creating a comfortable place where his family could relax and spend time together was key for Adam – we think we nailed it.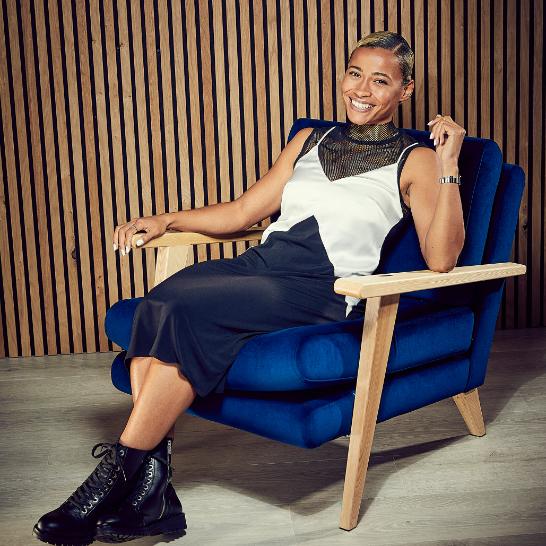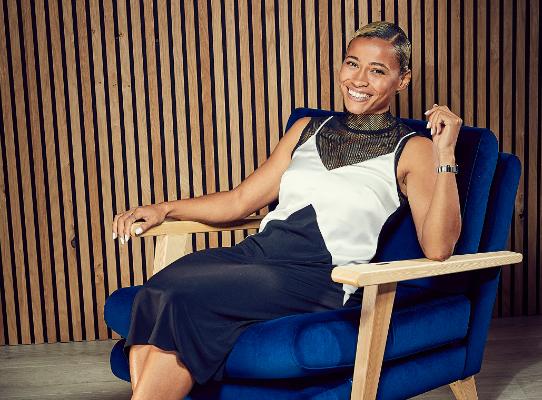 Jazmin

Sawyers
There's not much Jazmin can't turn her hand to. Having competed in heptathlon and the bobsled, she's now one of Britain's top long jumpers winning silver at the 2014 Commonwealth Games and the European Championships in 2016. Oh and Jazmin has a law degree and also appeared on The Voice UK. Some people have too much talent!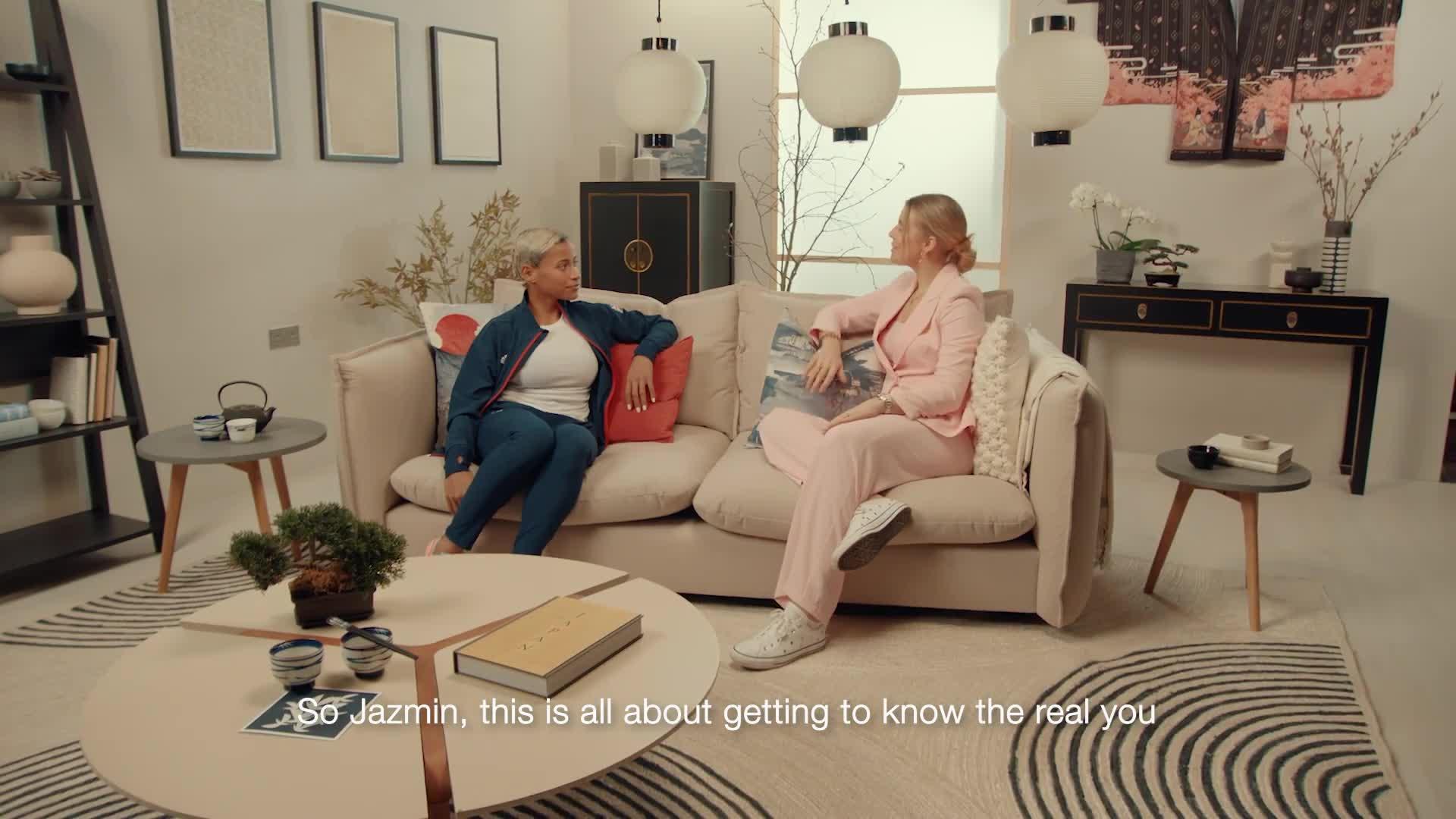 Take a seat with Jazmin
We chat microphones, medals and alternative career paths with the super talented Jazmin Sawyer.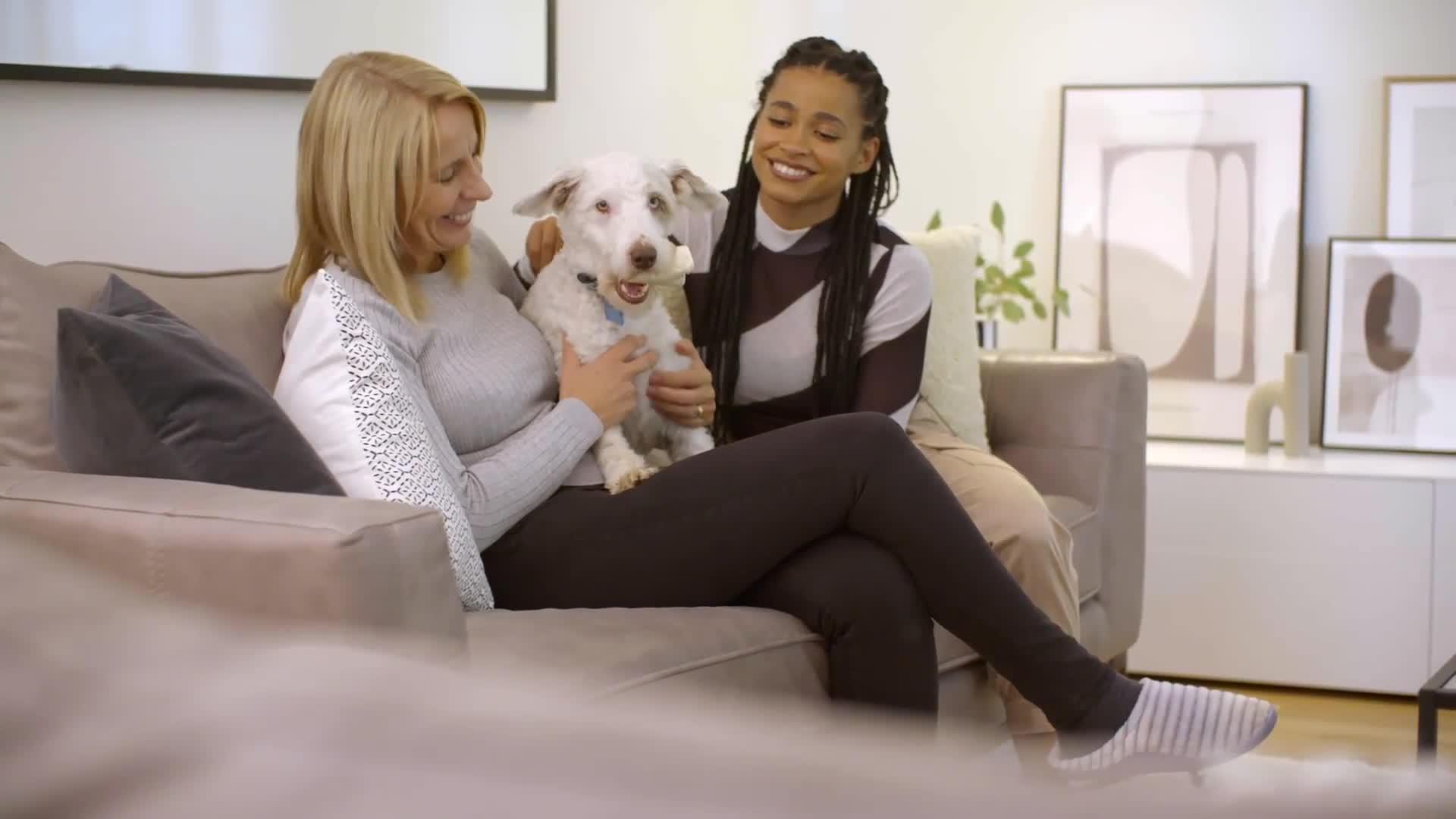 At home with Jazmin
Jazmin is a bit of a homebird who loves nothing more than hanging out with her family. Check out our living room makeover as Jazmin relaxes at her family home with her Mum and real star of the show Chester the dog.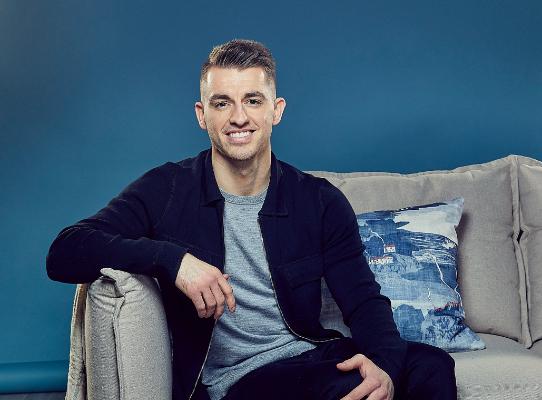 Max

Whitlock
Next up on the pommel horse sofa…Max Whitlock! Max is the most successful British gymnast in history with twelve medals and five titles in Olympic Games and World Championships. He became Britain's first ever gold medallist in artistic gymnastics when he won both the men's floor and pommel horse exercises at the 2016 Rio Olympics.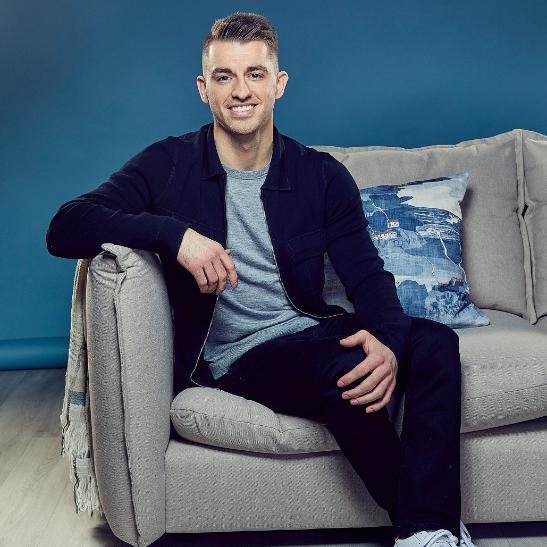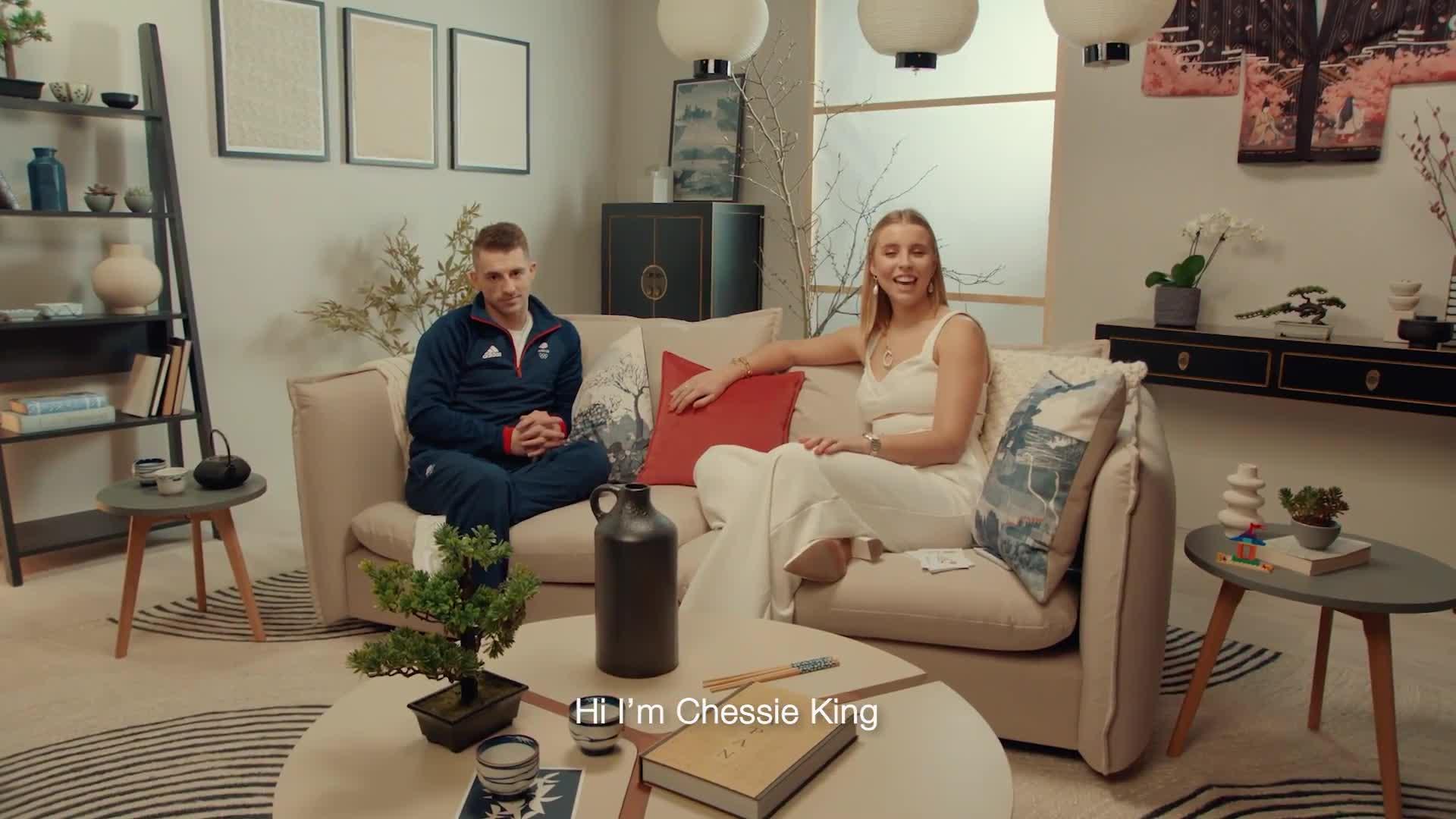 Take a Seat with Max
We get into it with the ever-flexible Max Whitlock exploring dodgy haircuts, Olympic success and family life.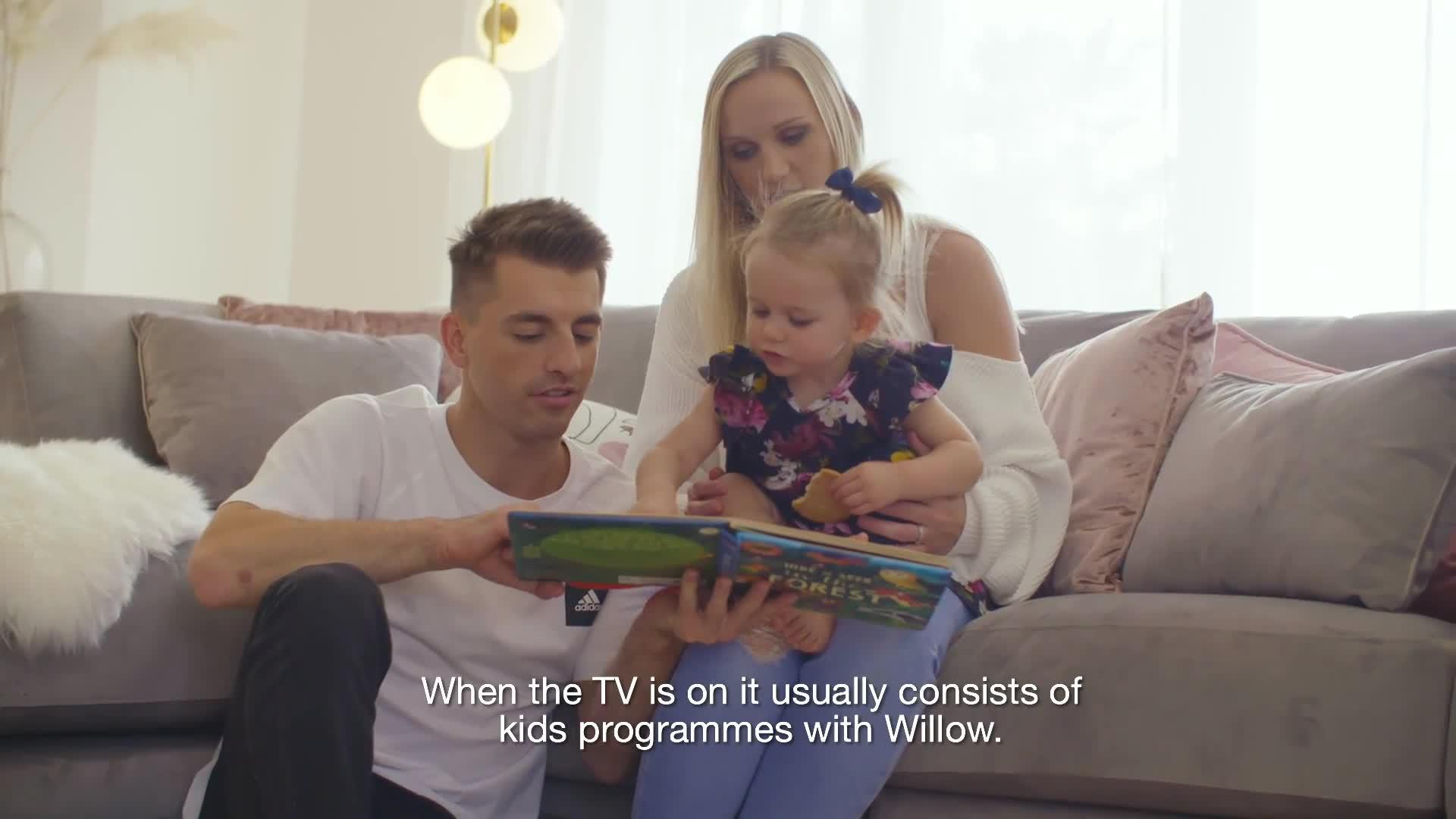 At home with Max
Watch our living room makeover with Max as he turns his attention to scoring a perfect 10 for relaxing at home with his wife Leah and daughter Willow.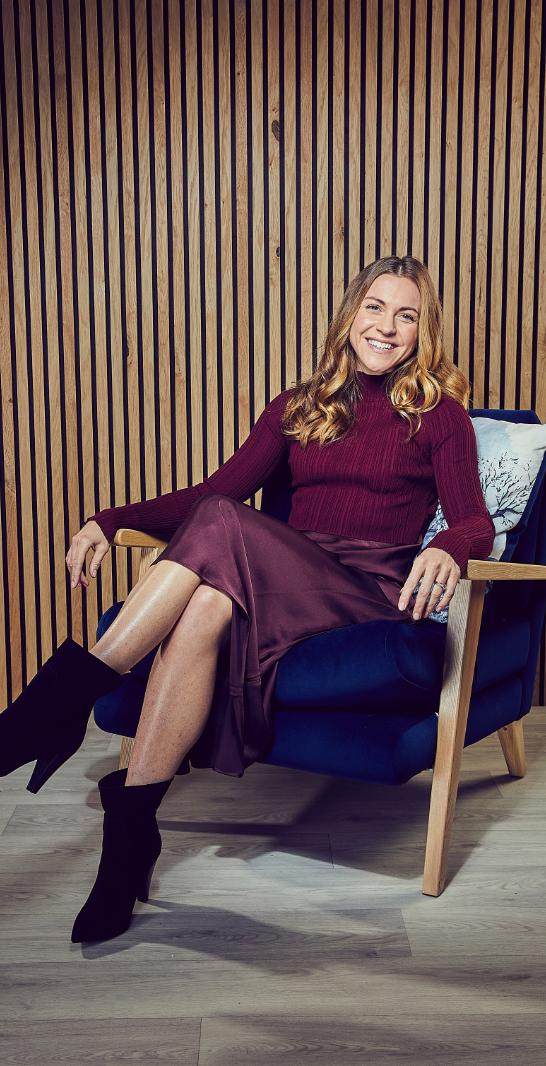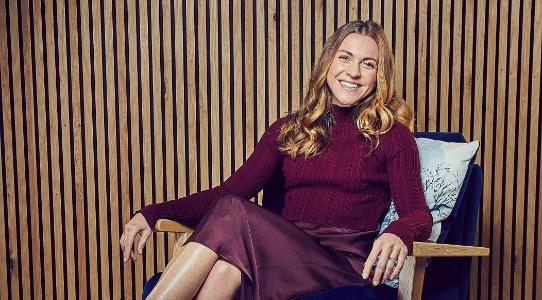 Vicky

Holland
Swimming, biking and running her way to Tokyo, Vicky is one of Britain's best triathletes, becoming the first British woman to ever win an Olympic triathlon medal with bronze at Rio 2016. She also claimed the ITU World Champion title in 2018, has won two Mixed Relay World Championship titles and a Commonwealth Mixed Relay gold as well as an individual bronze.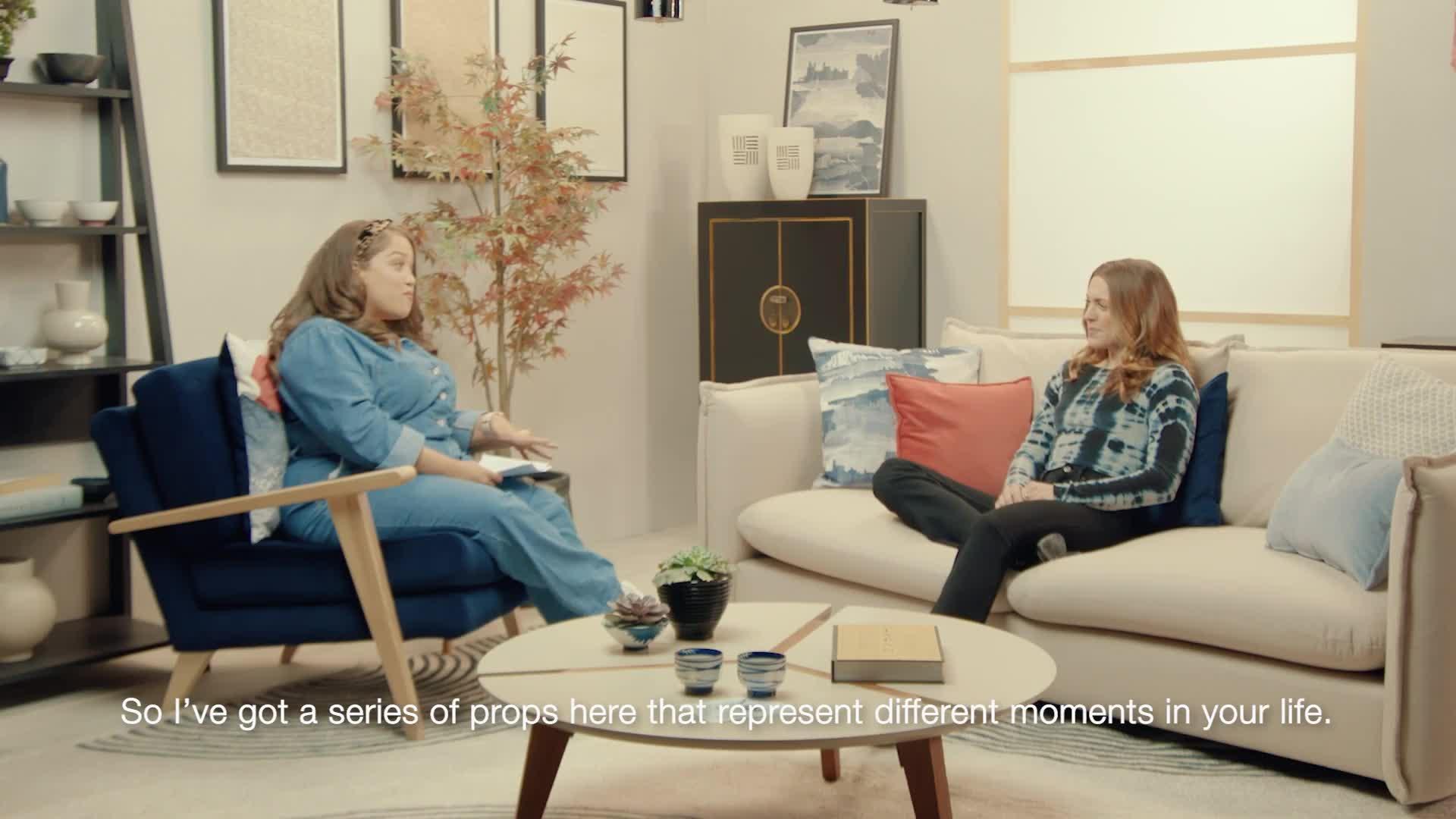 Take a Seat with Vicky
From baking exploits to Vicky's insane ability to name every single US state, we discover the real Vicky Holland.
---
Are you an Armchair

Athlete?
Win £5000 cash! We're celebrating Tokyo 2020 with an Olympic-inspired competition that will see one lucky winner take home £5000 in cash. Get involved and take on friends, family and even Olympic athletes in a series of fun challenges that you can play from the comfort of your sofa.
Compete now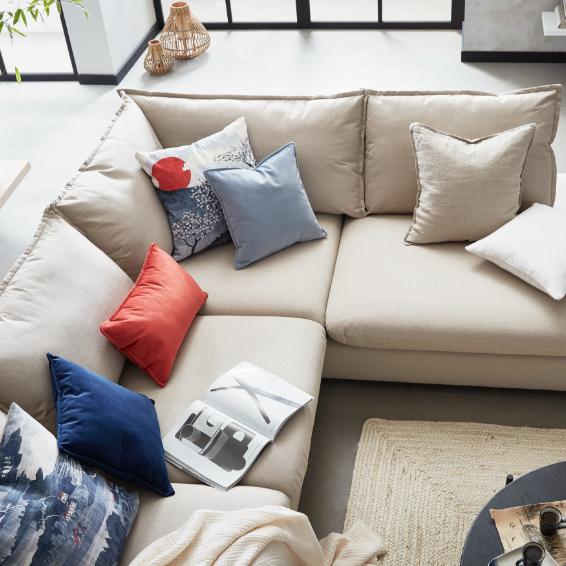 The

Yuttari
We were inspired to create a range of limited-edition sofas that celebrate the dedication of our Team GB athletes and help ensure they get the sit down they deserve in Tokyo. Explore the range here.
View the Yuttari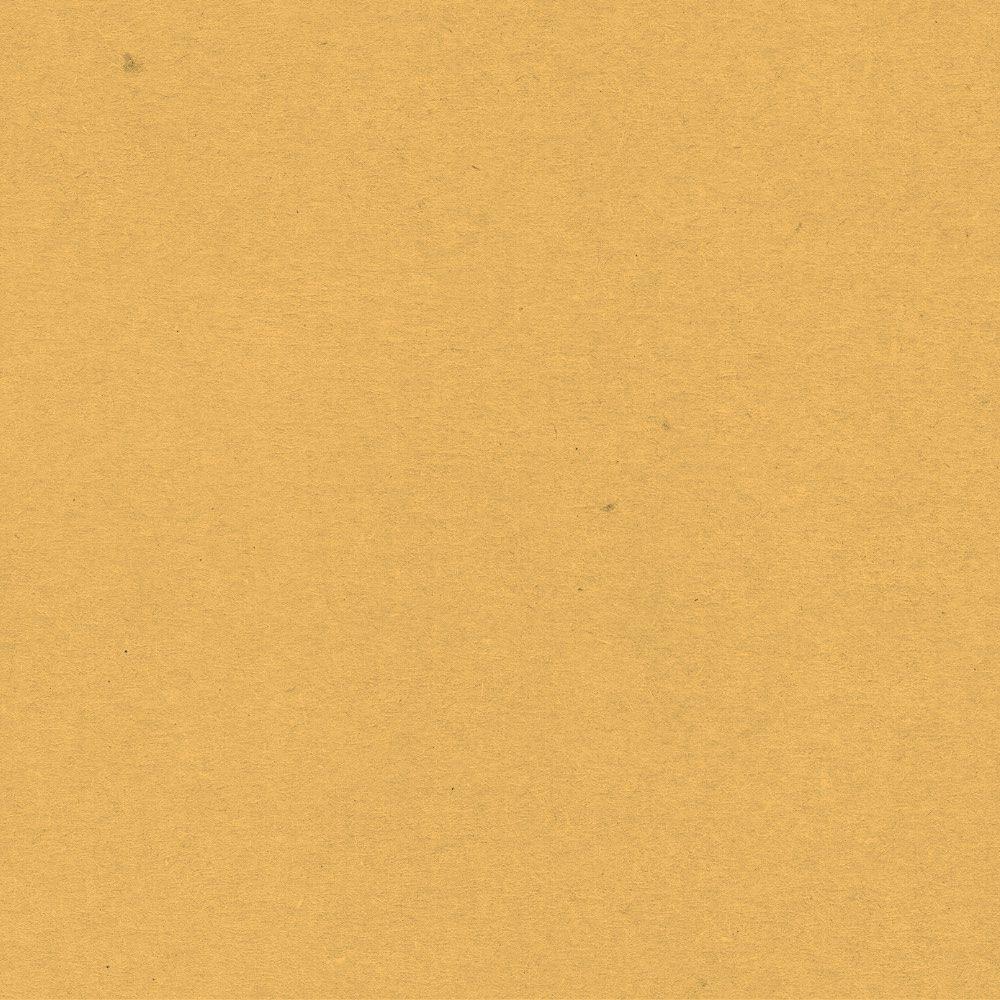 Can you beat the

competition?
See how our Team GB athlete ambassadors are going head to head with our customers in our #ArmchairAthelete competition - let the games commence!
Beat the competition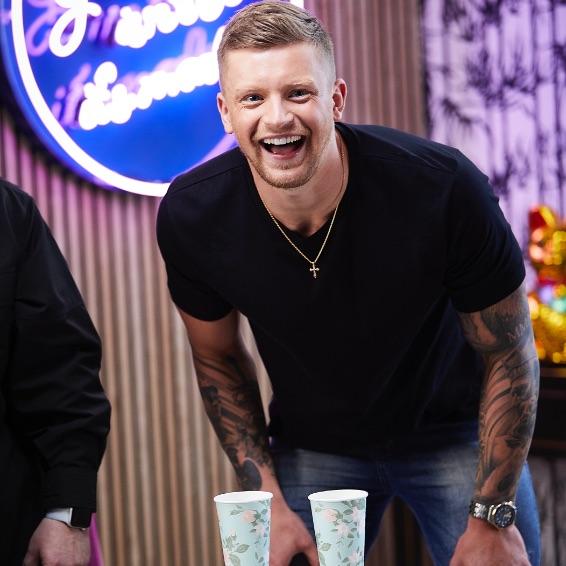 Proud sponsors of

Team GB
Whether we are bringing the Olympic spirit to your living room through our #ArmchairAthlete competition, or helping Team GB stars like Adam Peaty rest and recover at home - we're proud to be partnering with Team GB. Check out the best bits of our partnership here.
About our partnership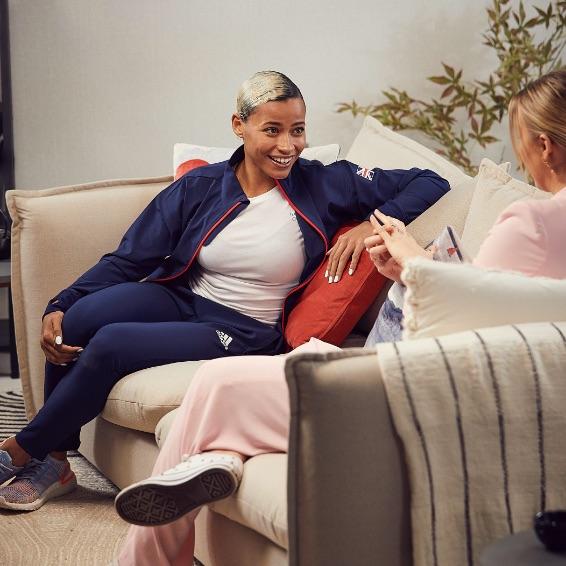 Back to the Team GB Hub